Apple introduced the iPhone 14 series in September of last year. In these devices, we saw that the Pro models were kept separate from the camera to the screen and from the processor to the design. A similar situation will appear in the iPhone 15 series. Here are 8 features that will only come to iPhone 15 Pro models…
8 features that will only be on iPhone 15 Pro models!
Since the launch of the iPhone X, Apple has been offering relatively affordable models in all its series, as well as performance devices with all the features. For example, the screens of the iPhone XR and iPhone 11 used an IPS LCD panel instead of AMOLED. In addition, the 2nd and 3rd cameras that zoom were not included.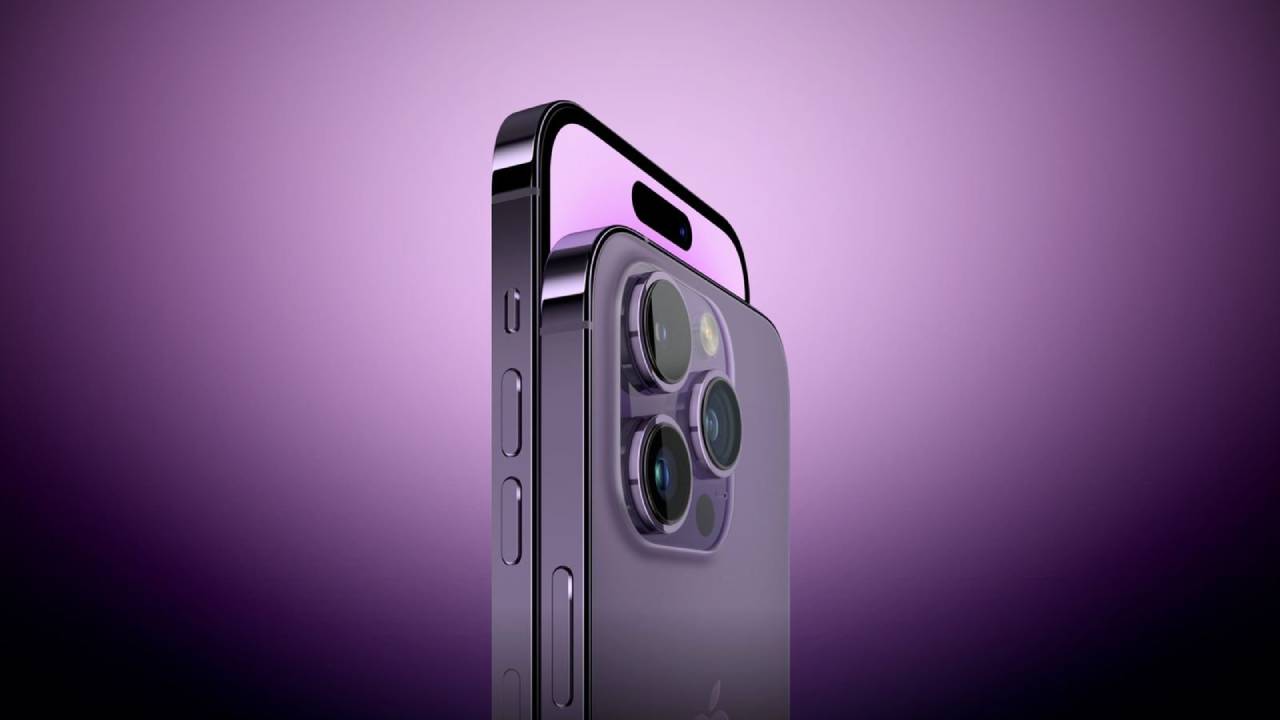 We saw similar differences in the iPhone 14 series. Exactly the same as the previous series was used on the screen and processor side. Although improvements were made to the camera, the 48 Megapixel sensor used in Pro models was not included.
Today, 8 features that will only be available in iPhone 15 Pro models, that is, that we will not see on iPhone 15 and iPhone 15 Plus, have emerged. In the first place is the A17 processor. As this year, non-Pro models will use the previous year's processor, which is still more powerful than any Android chip, Apple claims.
The second feature is Wi-Fi 6E. iPhone 15 Pro and iPhone 15 Pro Max models will feature new generation connection methods, while iPhone 15 and iPhone 15 Plus will feature Wi-Fi 6. Of course, there are some differences not only in wireless, but also in other connection types.
For example, leaks are getting stronger that Apple will switch to the USB Type-C port this year. But the bulk of this data says that not only Pro models can benefit from this high-speed connection, they will also charge faster.
On the design side, for the first time, Pro models will feature a titanium frame just like stainless steel. The screen bezel will also be reduced. It is also stated that the size of the front camera and sensor island can be reduced. In other words, the screen-to-body ratio will be increased. Other models of the series will continue with the notched design.
It is expected that there will be some upgrades in the hardware of the device. For example, 8 GB of RAM will be used in Pro models. In addition, the Pro Max model will offer 6x optical zoom. However, this camera feature will not be included in the Pro. So there's a little difference between them.
What do you think about this subject? Don't forget to share your views with us in the comments!