Xiaomi, recently introduced MIUI 14 The distribution of the interface continues at full speed. While the new version offers better performance compared to its predecessor in terms of system performance and stability, it is learned that two more models will receive the update soon. MIUI 14 for Redmi Note 10 Pro and Note 10 Pro Max is on the way!
MIUI 14 on the way for Redmi Note 10 Pro and Note 10 Pro Max
Redmi Note running Android 11 based MIUI 12 out of the box 10 Proand Note 10 Pro Max Currently running MIUI 13 based on Android 12. However, according to the latest information, smartphones will start to receive the Android 13-based MIUI 14 update in the coming days.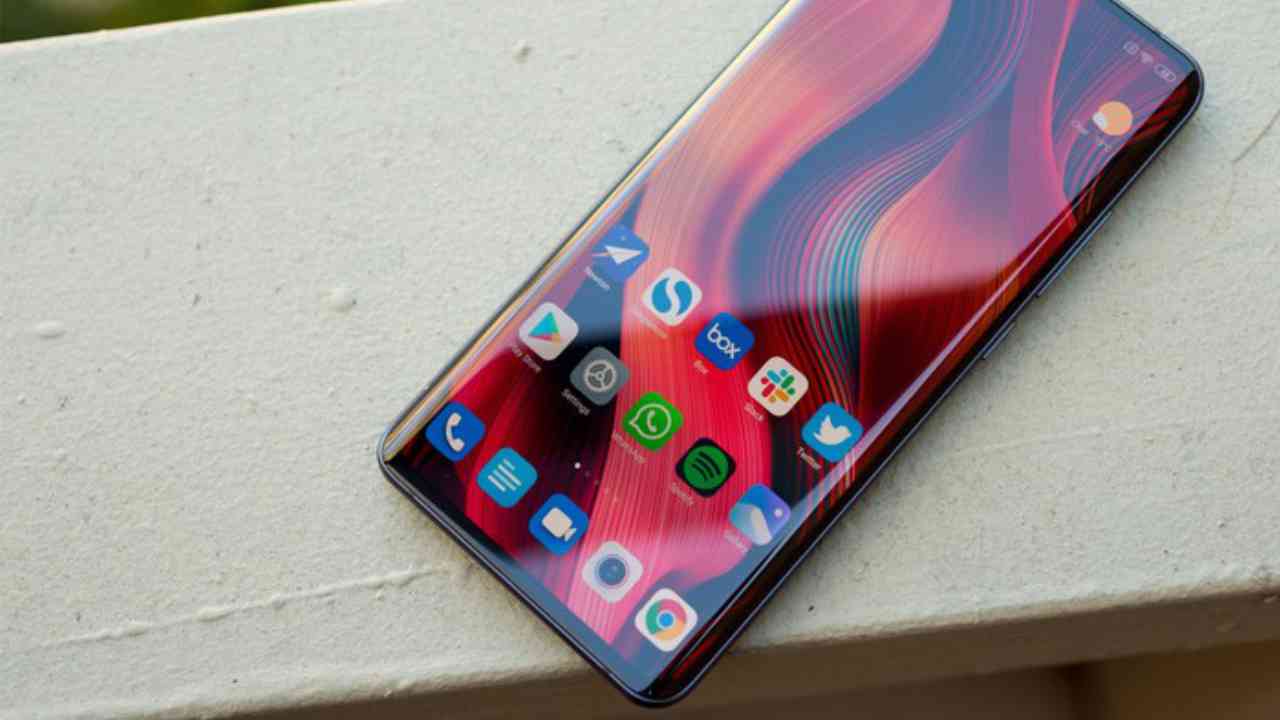 While the issues such as when the update will be released remain unclear, let's state that it will come for Mi Pilot users in the first place and if there are no problems, it will be opened to general use.
What does MIUI 14 offer us?
With the event made by Xiaomi, we are now familiar with the important details of the new interface. First of all, you will be able to delete most of the basic applications that you no longer use but still cannot be removed because the system does not allow them. In addition, Xiaomi draws attention to the fact that the power consumption of third-party applications will be reduced by 22 percent, thanks to the photon engine technology, which alleviates the operation of applications, especially multiplayer games.
Another claim of the company is that the system performance has improved significantly. So much so that with the Android 13 and MIUI 14 duo, the system fluency has been increased by 88 percent. Despite this, there is a 16 percent improvement in power consumption. Although the system performance has been improved, Xiaomi's data shows that MIUI 14 takes up 23 percent less space than the previous version.
This result is achieved by reworking and re-developing the MIUI interface. The new MIUI 14 is now faster than previous versions, as well as more stable and takes up less space. It should be noted that only the models with Snapdragon 8 Gen 1, 8 Gen 1+ and the new Snapdragon 8 Gen 2 processors are optimized for these innovations.
With MIUI 14, another feature called new "super icons" is offered. With this feature, which allows you to add different symbols to the home screen, it becomes possible to create a more lively theme.
So what do you think about this subject? Do not forget to share your views with us in the comments section!