Over the weekend, a Tesla Model S caught fire while driving on a highway outside of Sacramento. Valuable manpower and water had to be brought to the area to contain the fire.
Officials say the Model S driver was traveling on highway faces and noticed heavy black smoke coming out of the undercarriage. Although the driver managed to pull over and confidently exit the car, the fire raged and spread to the front of the Model S. Fortunately, no one was injured in the fire.
Authorities say the incident was caused by a battery fire.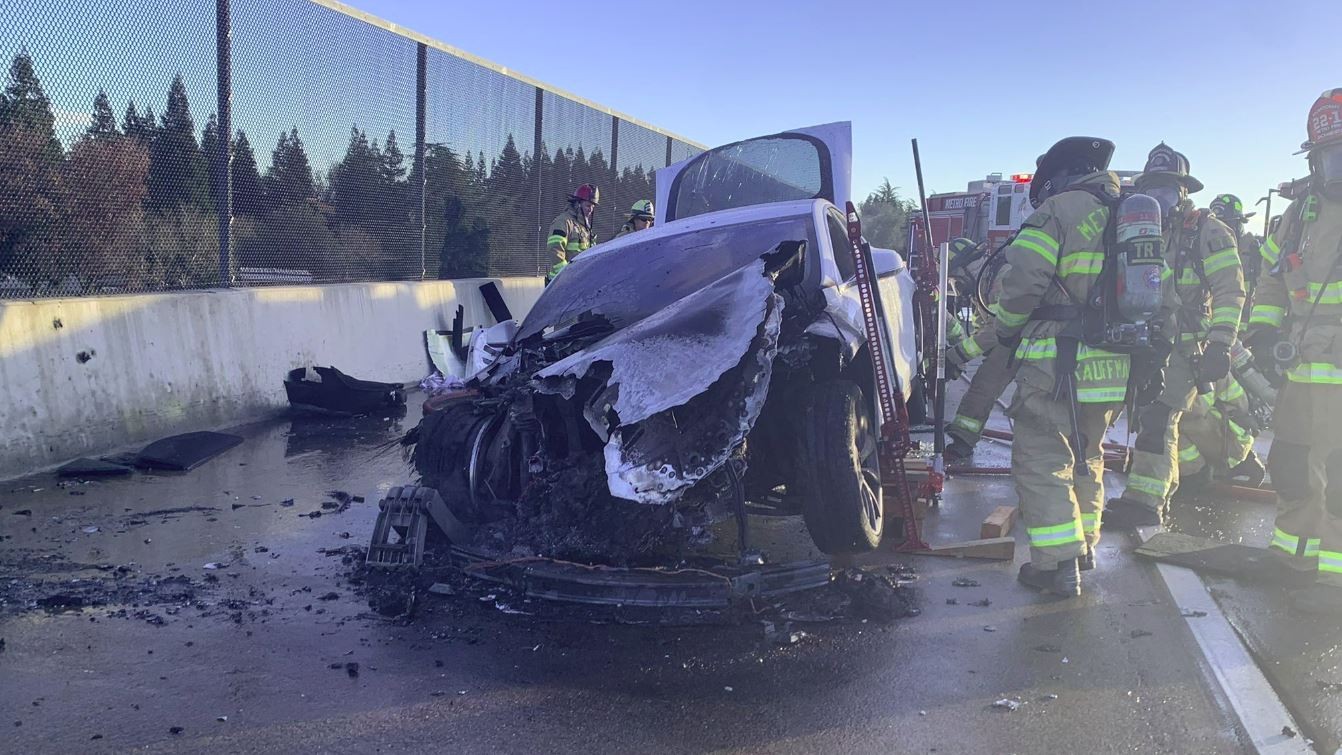 The Sacramento fire department announced that they had to work for more than an hour to get the fire under control, and approximately 22,700 liters of water was used.
As noted by CNBC, lithium-ion batteries get very hot and burn faster when ignited. In addition, these batteries can re-ignite hours or even days after the first fire. This is exactly why so much water was used in the Tesla fire.