WhatsApp users may find themselves in a difficult situation from time to time due to seeing a notification from the other person and not responding or responding late. Because WhatsApp essentially presents many details about whether you are online and whether you have read an incoming notification or not.
In order not to fall into such a situation, it is useful to know the answer to the question "How to become invisible on WhatsApp". In fact, even in the old MSN Messenger or ICQ there was an option to "see offline", which is surprising in WhatsApp not being a one-click process.
Ways to Be Invisible on WhatsApp
However, there are ways to become invisible while using WhatsApp. We take a look at these options that can increase privacy and let users not know what you're doing…
1. Hide "Last Seen & Online" status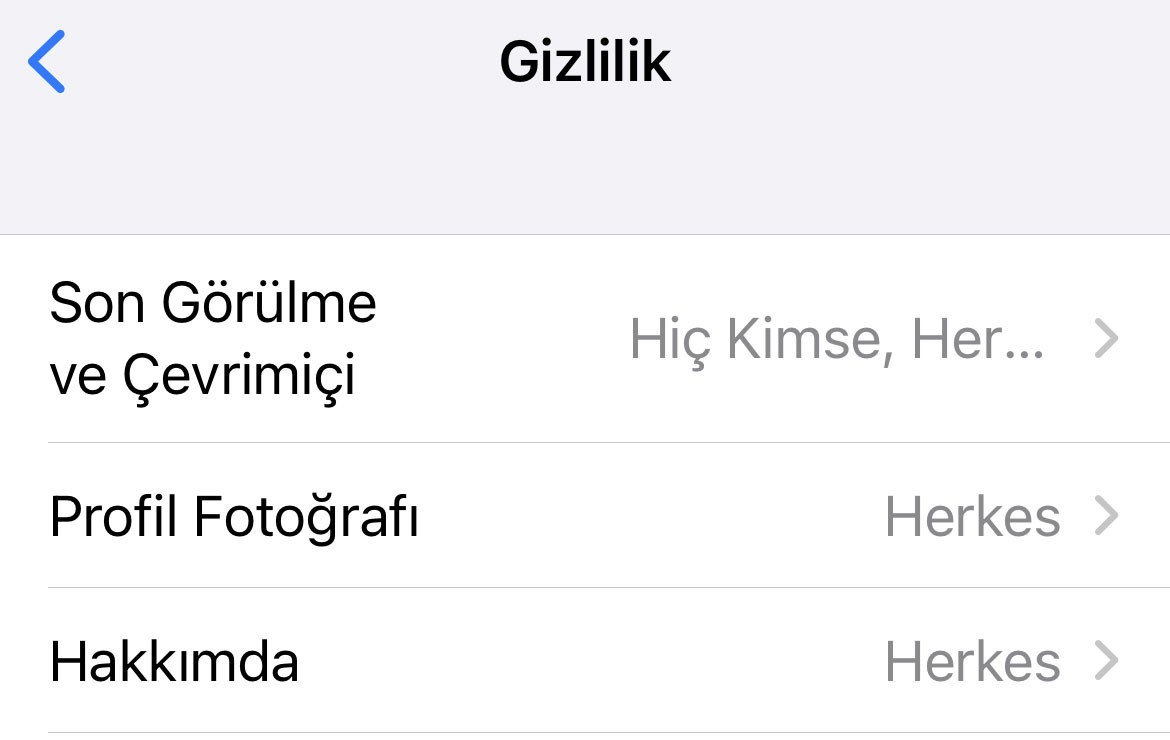 You can prevent your contacts from knowing when you were last active on WhatsApp or whether you are currently online. Open the "Privacy" section in the application settings and then change the "Last Seen & Online" option to "Nobody".
2. Turn off read receipts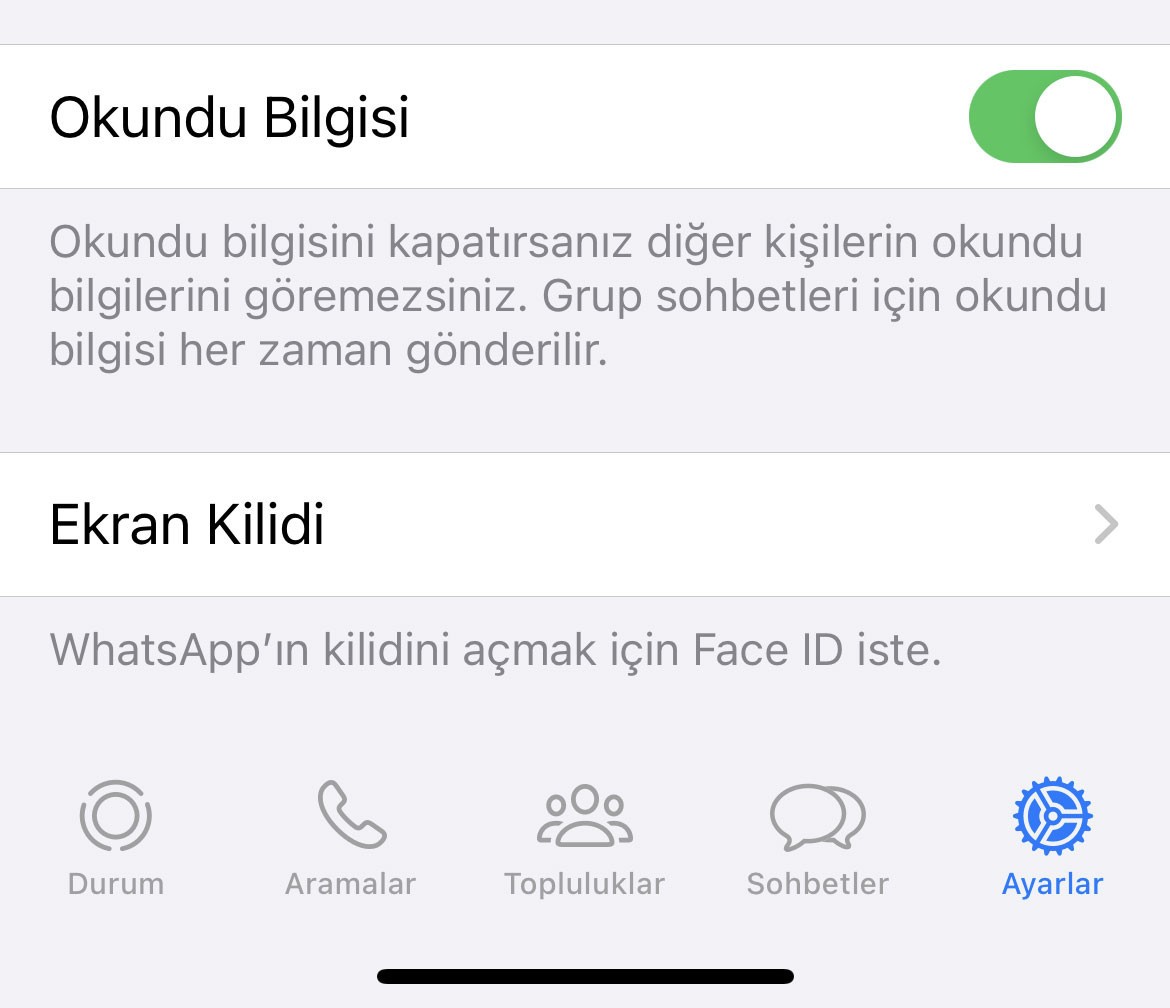 This option has been around since 2015. When enabled, the other person can be prevented from seeing that you have read the message. In other words, he is removing the blue preppy from your life. But just like that, you lose the chance to see if the other party has read your messages.
To turn off the read receipt, it is enough to follow the Settings – Closed path again and toggle the Read Receipt button to the off position.
3. Use WAIncognito
WAIncognito works as a web browser extension. That's why this option we're talking about will only work for WhatsApp Web users. After the plugin is installed, you can hide yourself from other people by using the "Don't send last seen updates" option.
You may also be interested in these articles:
New features are coming to WhatsApp, which will especially delight those who love to take pictures.

WhatsApp is now working on adding the "Stored Messages" feature to its app.

How to block WhatsApp screen view? Screenshot blocking feature has arrived!