As the adoption of cryptocurrencies continues to increase rapidly, bitcoinThe number of institutions providing (BTC) education is increasing.
The crypto industry continues to see an increase in adoption and usage rates. In many countries, blockchain initiatives that underpin cryptocurrencies have made significant progress. Recently El Salvadorstarted to teach Bitcoin to children. A new step was taken in one of the largest colleges in the USA.
The Number of Bitcoin Tutorials Is Increasing
USA College Texas A&Mbecame one of the latest institutions to teach Bitcoin (BTC) to its more than 74,000 students.
Associate Professor from Texas A&M Mays Business School Korok Rail According to the announcement made by; When the Spring Semester starts on January 17, students at the Faculty of Engineering and Mays Business School will be given the "Bitcoin Protocol" course.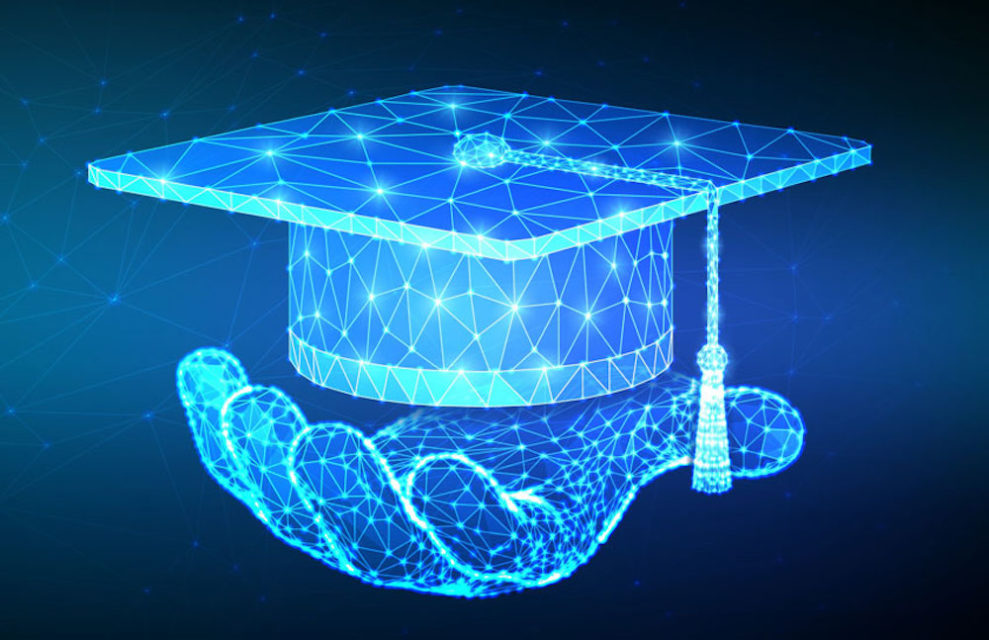 It was stated that Bitcoin Programming will follow the Bitcoin Protocol, where students will learn to build a Bitcoin library from scratch. Students will be educated about what Bitcoin is, halvings and their uses, and network structures in general.
Other institutions that offer cryptocurrency education include Harvard University, Massachusetts Institute of Technology, University of Oxford, National University of Singapore, Cornell University, and University of California Berkeley.