Creditors of bankrupt crypto loan company BlockFi demanded that their personal information remain confidential.
Crypto loan firm BlockFi has filed for bankruptcy following the FTX crisis. The company stopped withdrawals late last year and it was stated that it will not be easy to do business as usual given the uncertainty about FTX. It's estimated that BlockFi has more than 100,000 creditors on its books and owes more than $1 billion to its three largest. Borrowers want their personal information not to be disclosed.
BlockFi Creditors Don't Want Their Personal Information Disclosed
Fear of identity theft or being the target of hackers BlockFiCreditors in the bankruptcy process wanted their personal information to be kept confidential.
However, a US Justice Department official Andrew Vara argued that "disclosure is a fundamental premise of bankruptcy law" and is necessary. The matter will be discussed at a hearing scheduled for January 17.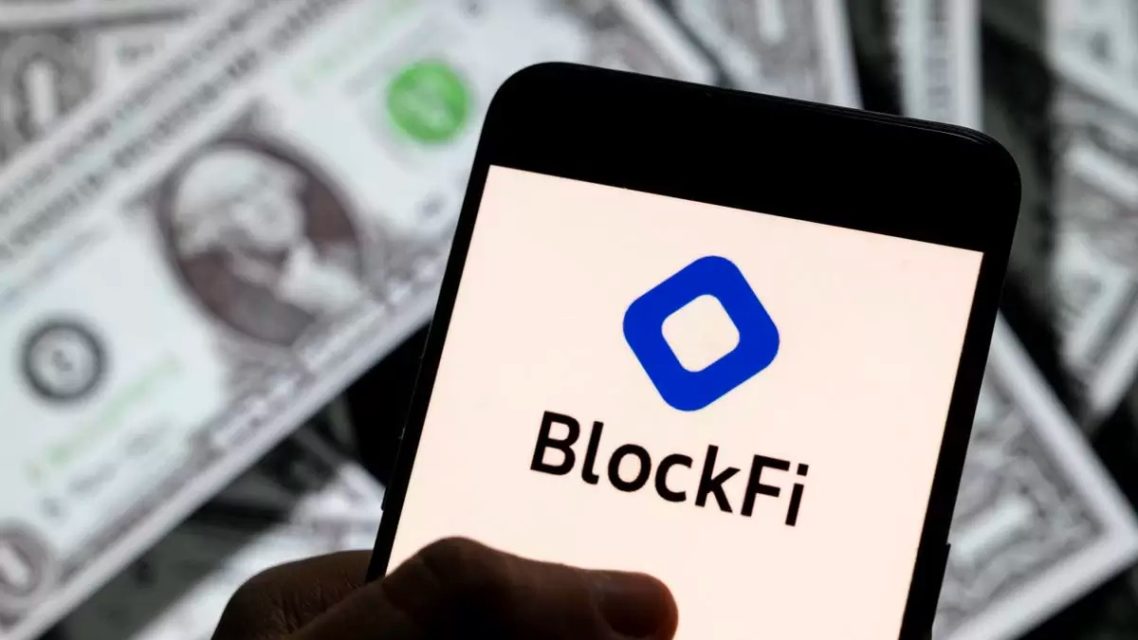 The battle of BlockFi creditors came after hundreds of thousands of Celsius users posted details of the bankrupt crypto lender as part of their bankruptcy proceedings.
In a motion submitted on December 19 to the US Bankruptcy Court for the District of New Jersey; The company sought court authorization to initiate customer withdrawals from wallet accounts after the November 10 stoppage. The file also includes requesting permission to update the UI to keep things moving smoothly.