Bloomberg HT Consumer Belief Index increased by 2.80 percent in January compared to the previous month and became 74.42.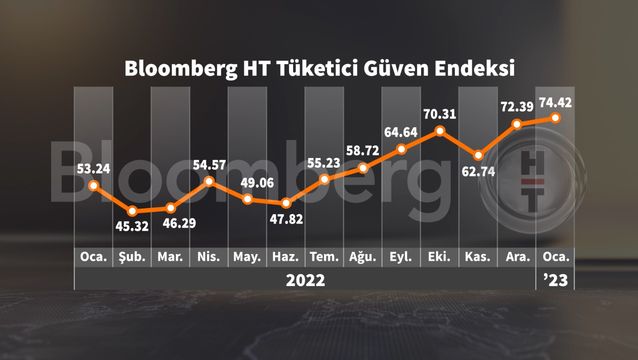 Looking at the details of the index, while the consumer's perception of the current situation improved, a decline was observed in their expectations for the future.
Wage increases, EYT regulation, the course of the foreign exchange market and the recovery in the stock market during the survey period seem to have positively affected the current situation perception. The uncertainty created by the approaching election period may adversely affect future expectations.
In this context, Bloomberg HT Consumer Expectation Index decreased by 2.09 percent compared to the previous month and took the value of 79.64.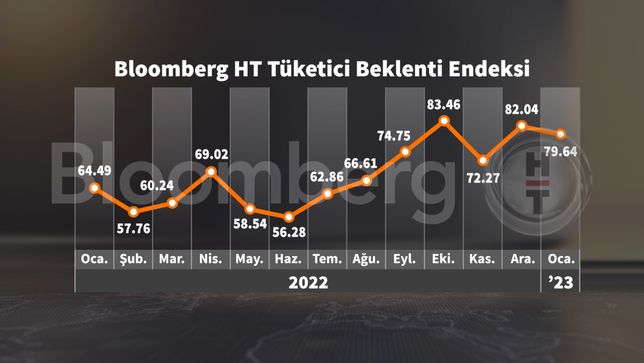 On the other hand, the Bloomberg HT Consumption Tendency Index, which tries to measure the suitability of the current period for the purchase of durable consumer goods, cars and housing, reached 61.14 with an increase of 3.53 percent. The data show that the basis for growth in domestic demand is starting to increase.