New developments continue to occur on the MetaMask front. Ethereum-based crypto wallet application MetaMask application came up with Ethereum staking move this time. Crypto wallet provider MetaMask will now support liquid staking via Lido and Rocket Pool, ConsenSys announced today.
Ethereum Staking Move From MetaMask
A beta version of MetaMask Staking has been made available in the MetaMask app. With the beta program, users will be able to stake Ethereum on Rocket Pool and Lido.
In a public beta for the protocol, users who want to stake Ethereum and earn rewards by contributing to network consensus can sign it directly in MetaMask's web3 app by selecting a desired staking provider and confirming the amount of ETH to be allocated.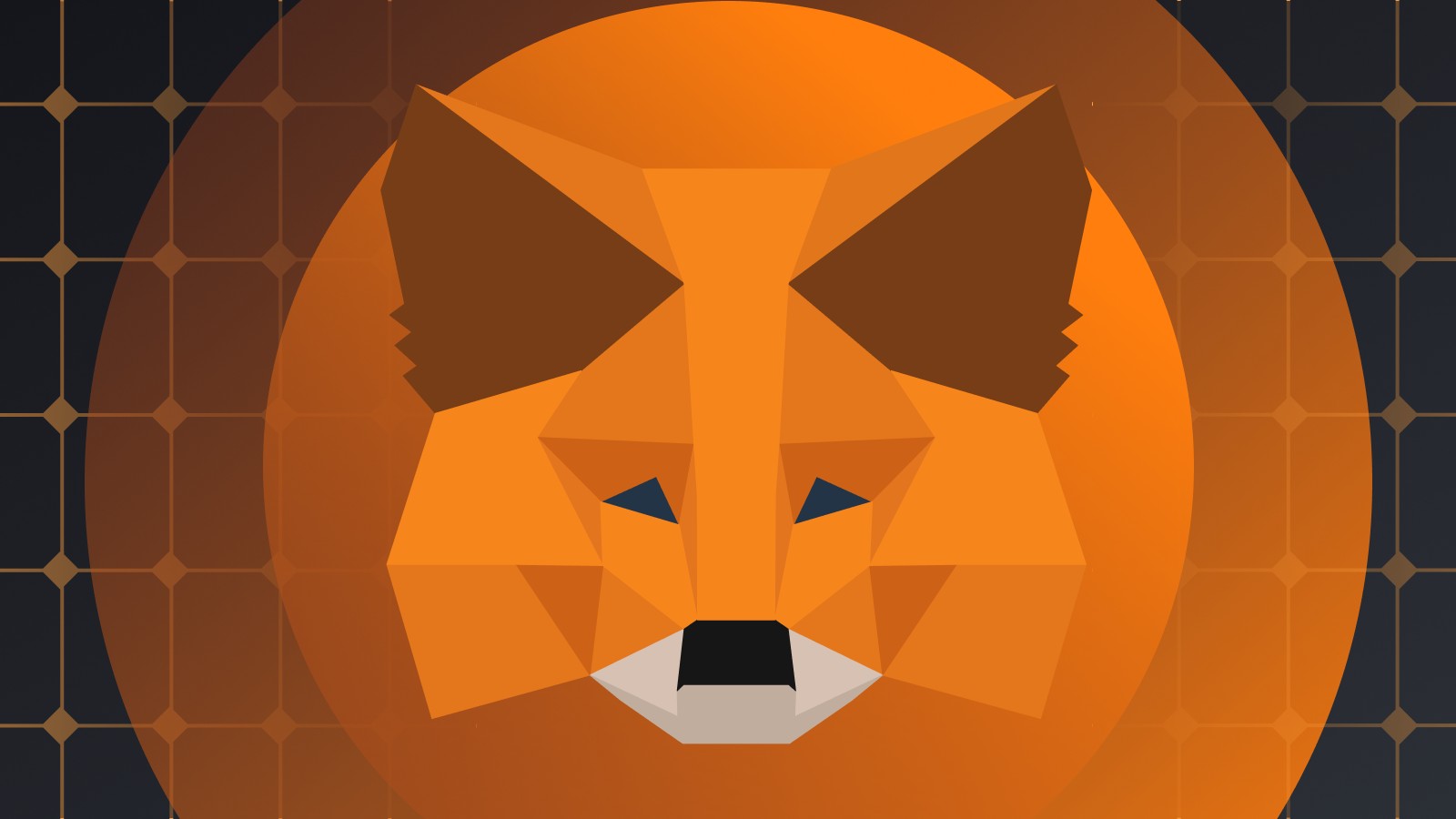 MetaMask senior product manager Abad Mian made the following statement on the subject:
It is important to note that MetaMask Staking does not provide staking services. We connect users to Lido and Rocket Pool to stake their ETH and receive liquid staking tokens directly from the staking provider.
Finally, according to Mian, Lido and Rocket Pool were selected based on user feedback.