Federal Bureau of Investigation(FBI) confirmed that two groups linked to North Korea were responsible for the hacking of Harmony.
North Korean hackers have been the main perpetrators behind many attacks over the past year. These hackers stole billions of dollars worth of funds from investors in 2022. Harmony is also among those attacked by North Korean pirates. In June of last year, Harmony's Horizon bridge was hacked for $100 million. Although allegations about his perpetrators have been brought up before, it was the first time a statement was made by the FBI.
FBI Finds Harmony Bridge Attackers
The FBI has released a report confirming that two hacker groups linked to North Korea were responsible for the $100 million hack of Harmony Bridge.
In the FBI report, the notorious Lazarus Groupand APT38The attackers named hackers to launder $60 million worth of funds in Ethereum (ETH) on January 13. railgun stated that they use a privacy protocol called The bureau noted that some of these funds were sent to different crypto exchanges and converted to Bitcoin.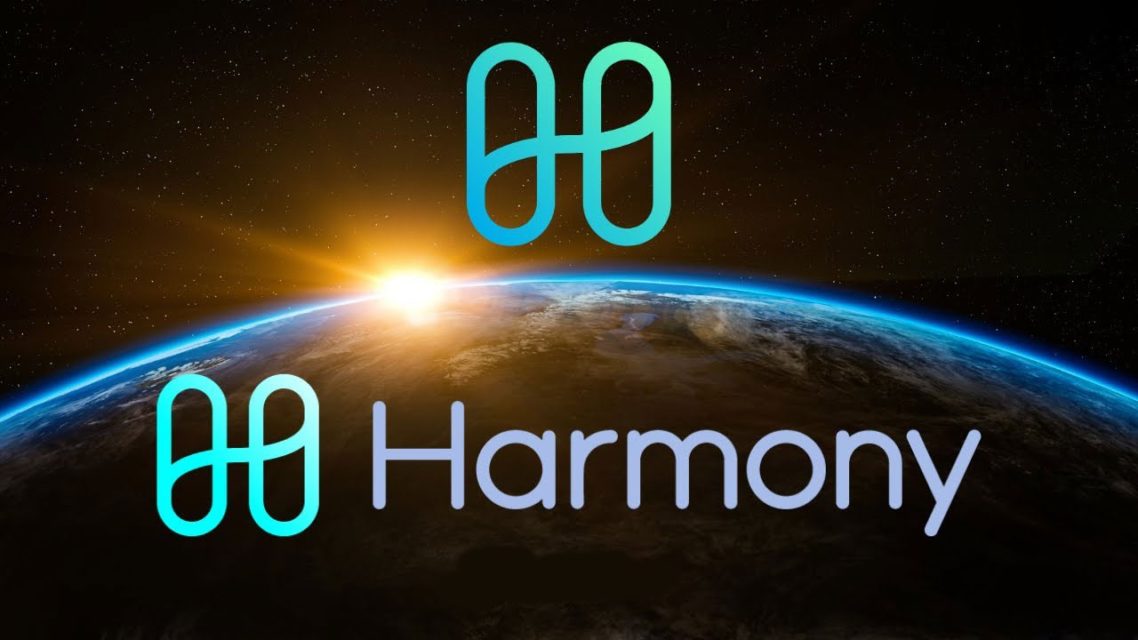 Over the past year, such cross-chain bridges have been heavily abused and an easy target for hackers. More than $2 billion worth of cryptocurrencies were stolen in 13 separate attacks on cross-chain bridges last year.