Sony's next flagship phone is expected to be the Xperia 1 V. And while silence has so far reigned on this front, we're almost certain the device is being worked on. and now a new image appears to show the back of the phone.
As reported via Android Authority, this image was shared by leak resource ZackBuks on Weibo. ZackBuks states that the main and ultra-wide cameras look different from those on the Sony Xperia 1 IV, adding that he does not know whether this image is correct or not. So, for now, even the source of the leak is viewed with suspicion.
Lenses probably won't be the only potentially positive change. The camera setup this time includes all the sensors and creates a neater look instead of standing out for some.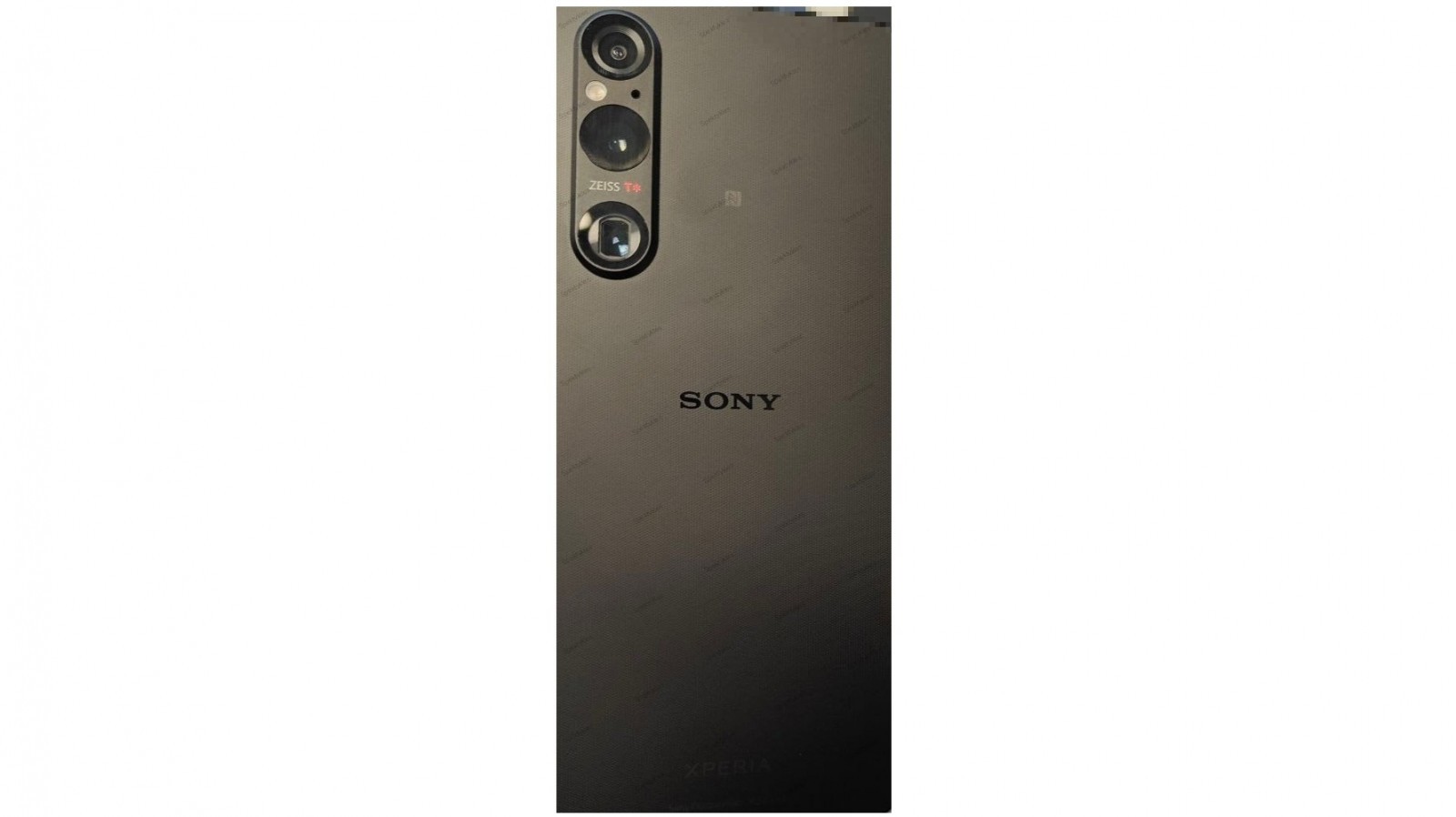 However, this could have been achieved by removing the RGB IR sensor and ToF sensor found in the Sony Xperia 1 IV. The first allows them to adjust true white stability, while the second is used to determine depth and spacing.
ZackBuks states that the phone's AI focus tracking technology should be adequately suited to forgo the ToF sensor, but there's no such guarantee in the absence of an RGB IR sensor.
It also looks like a new addition has been made, due to a spot on the camera block that looks like a microphone hole.This spot, which was previously featured on the Sony Xperia Pro-I, was designed for clear speech recording, but it's unclear whether it will offer one-to-one functionality again.