Domestic and national automobile Toggmade its debut at CES with its first-of-its-kind feature in the world.
Domestic car company Togg, the developer of Avalanche exactly 1 year ago Ava Labs announced its collaboration with Togg, which has been described as a smart device since its emergence, has not moved away from blockchain technology. PayPaland Trumore with innovations such as The results of the work done with Ava Labs also bear fruit.
Togg to Hit the Road with its Digital Asset Wallet
Togg launches the world's first smart device-integrated digital asset wallet, the world's largest Consumer Electronics Show CES 2023announced in .
The first of its kind in the world, the smart device integrated digital asset wallet developed on the Avalanche network. This wallet will allow users to access, securely store and transfer their digital assets on the go in different usage areas.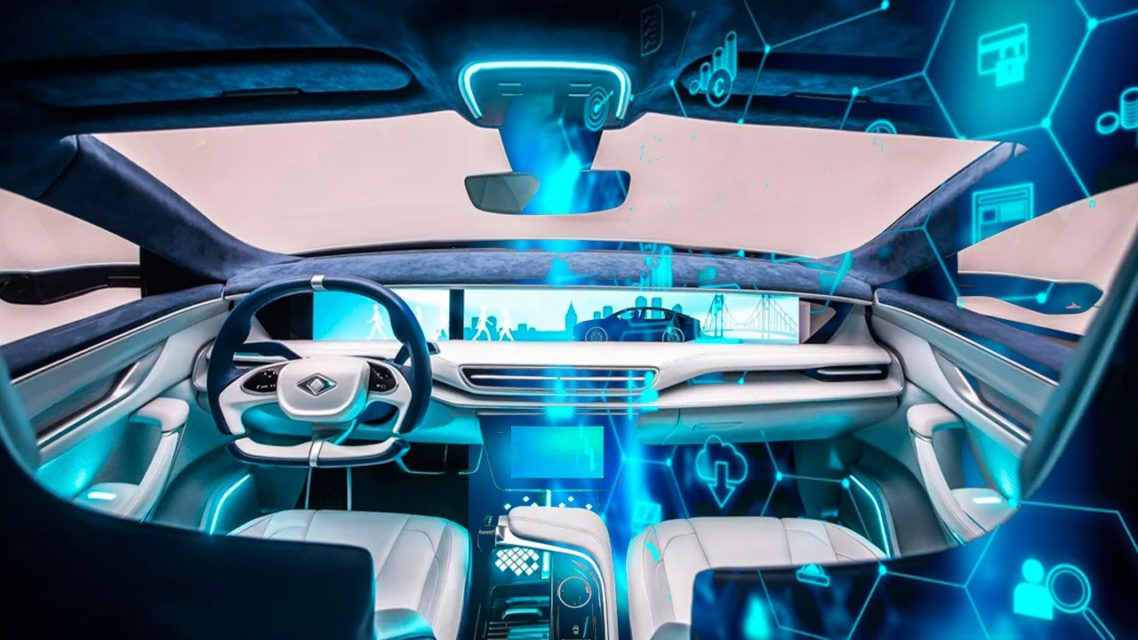 Alongside the digital asset wallet, Togg is a platform where users can access unique digital assets. NFT He also announced that he created a marketplace. Users will be able to view and use NFTs from the screens of their smart devices via the Togg NFT marketplace. These NFTs will appear on the user's screen in a special 'Art Mode'.
In addition to these features, Togg's supply chain project on the blockchain will also allow users to easily access the service history, replacement parts and transportation history of the devices. In this way, users will gain more transparency and control over the maintenance and repair of their devices.