Apple's famous analyst Ming-Chi Kuo announced that the foldable iPad will come with his shares on the social media platform Twitter. Kuo, who did not give much detail on the subject, even gave a date for the Apple foldable iPad. In addition, he made a statement for other products that the company will release in the tablet category. So, when is the foldable iPad coming? Let's take a look at the details of the news together.
Apple to introduce foldable iPad in 2024
Foldable technological products have come to the fore again in the last few years. However, since it is not very functional in terms of use, a few technology companies and buyers are more cautious than other products. Apple is also among the brands that do not offer any products related to this new technology.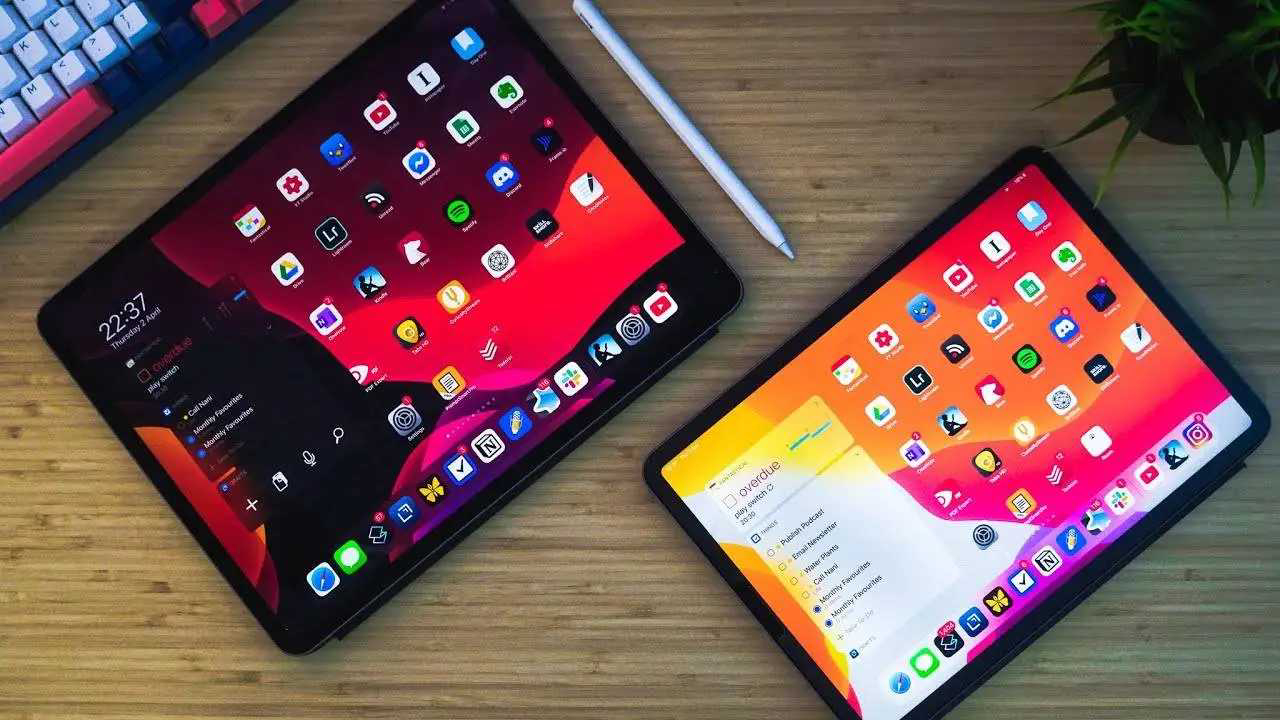 Ming-Chi Kuo, who analyzes Apple, shared that the company will introduce a foldable iPad next year, in 2024. In case Kuo's statement is realized, the technology giant will introduce a foldable technological product to the market for the first time.
Ming-Chi Kuo announced that the foldable iPad will be supported by carbon fiber to be light and durable, and Anjie Technology is the supplier in this regard. The famous analyst did not give more details about the foldable iPad. There is no information about the design and price for now.
On the other hand, Ross Young, another analyst who leaked about Apple, came up with similar claims. Young announced in a previous statement that the company will introduce an iPad with a giant 20-inch screen. Analyst Kuo also shared that Apple will introduce the mini iPad in the first quarter of 2024.
What do you, our readers, think about this issue? Do you think Apple will introduce an iPad as its first foldable product next year? You can express your views in the Comments section.