Cryptocurrency exchange Huobiannounced its partnership with Solaris, a financial services provider.
Bridging the gap between the crypto sector, digital and fiat currencies has become a priority for many legacy financial institutions. Cryptocurrency is still not officially recognized as a currency or a means of payment in all countries. However, countries and applications that use crypto money in the global economy are increasing. If you're not in El Salvador and can't pay with Bitcoin, collaborations are needed, as is Huobi's Solaris and Visa Card deal.
Huobi and Solaris to Launch Debit Card in Europe
The Visa-backed debit card will allow Huobi users in the European Economic Area to make payments from their crypto accounts at point-of-sale stations around the world.
Approved by Visa, the program allows Huobi users to use their digital assets globally at the point of sale. Users residing in the European Economic Area (EEA) will be able to access the card from the second quarter of 2023. The EEA includes the 27 European Union (EU) member states, as well as Iceland, Liechtenstein and Norway.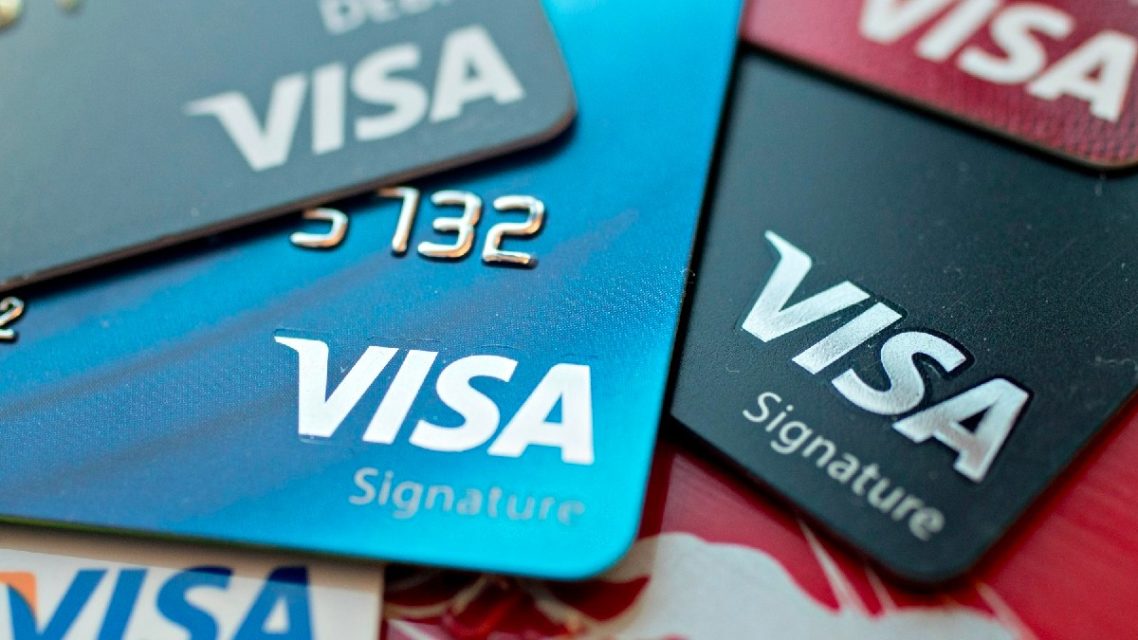 Chief strategy officer of Solaris Andrea Ramoinomade the following statement regarding the partnership: