The first leak about the iPhone 16 Pro Max, which will be released in 2024 before the iPhone 15 family has been introduced, has emerged. Famous Analyst Ming-Chi Kuo has leaked iPhone 16 Pro Max camera features.
iPhone 16 Pro Max camera features become clear
According to the leaked information, Apple will include a periscope lens in the iPhone Pro Max model, which it will introduce this year. It is stated that the iPhone 15, iPhone 15 Plus and iPhone 15 Pro models will use telephoto lenses.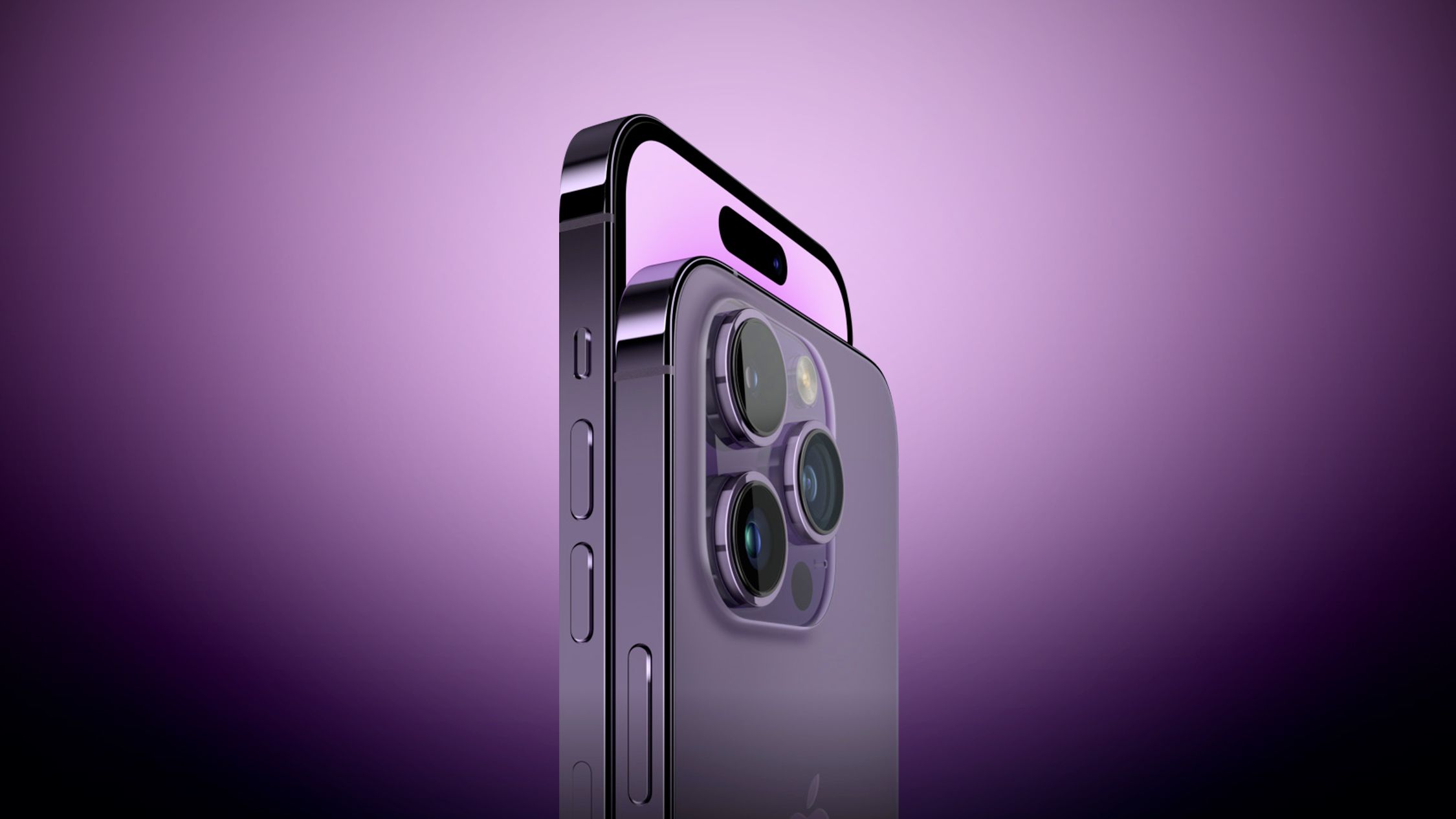 Ming-Chi Kuo announced that Apple will only continue with the periscope lens on the iPhone 16 Pro Max model. It seems that Apple will include some camera features only on Pro Max models.
The periscope lens reflects light through the aperture towards the image sensor in the camera through a mirror. It is estimated that up to 6x optical zoom will be used in the iPhone 16 Pro Max model.
Apple has been offering similar features in the Pro and Pro Max iPhone models for several decades, and battery life has been the most important feature that sets the devices apart apart from screen size. Limiting the periscope zoom tech to the Pro Max is likely to disappoint those who like to have the latest technology but don't mind the larger 6.7-inch size.
What do you think about the leaked information? You can share your ideas with us in the comments section.