Founder of Tron Blockchain network Justin Sun announced that it may acquire the assets of Digital Currency Group (DCG), the parent company of struggling crypto lending firm Genesis. Sun said in its statement that it could offer $1 billion to buy DCG assets.
Justin Sun Might Spend Up To $1 Billion On DCG Assets
Tron founder Justin Sun is reportedly considering spending as much as $1 billion on the assets of the crypto conglomerate Digital Currency Group, which owns troubled crypto lender Genesis among several prominent crypto companies. While Sun didn't specify which assets he was evaluating, he said he would be willing to spend up to $1 billion depending on the assessment of the situation.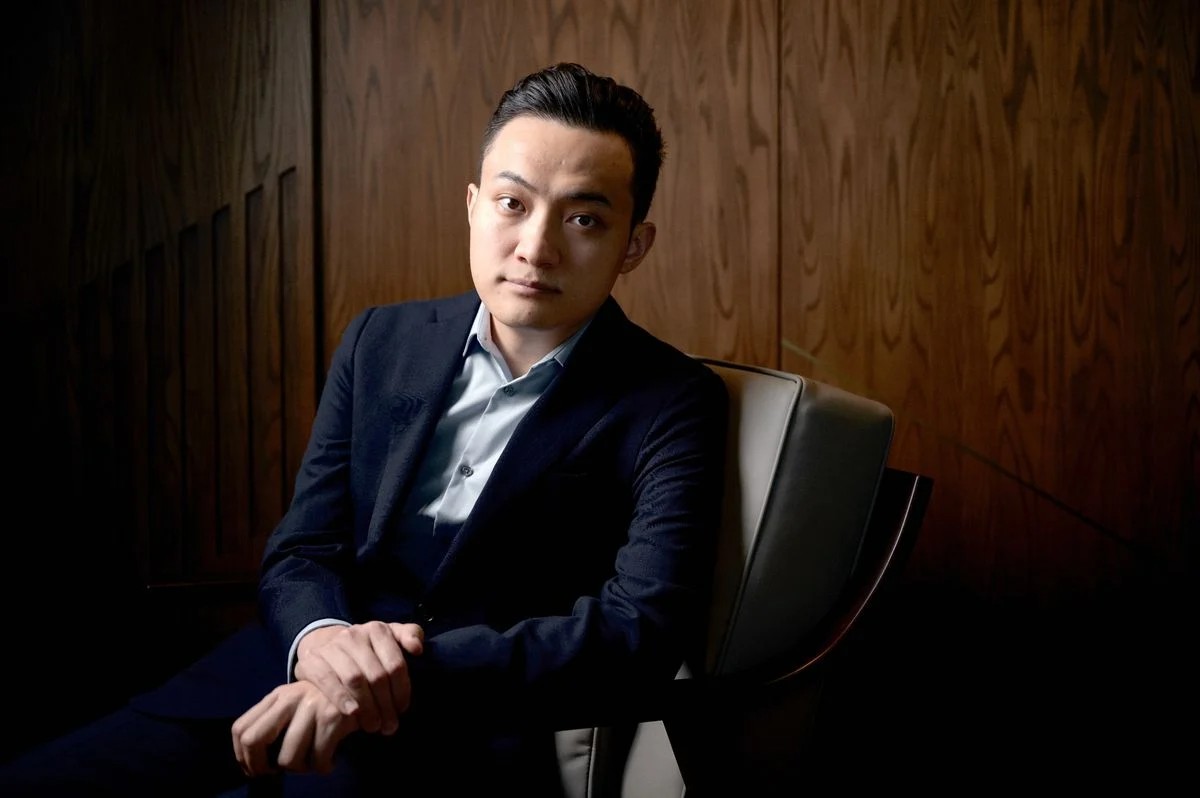 He said DCG is trying to sell part of its venture portfolio to settle $3 billion in debt to Genesis' creditors. The crypto lender temporarily froze loan repayments in November, citing the collapse of FTX and cryptocurrency hedge fund Three Arrows Capital. The company then warned of possible bankruptcy without providing any extra funds.
Genesis stopped customers' withdrawals and froze lending in November 2022. However, the company said it was taking steps to avoid filing for bankruptcy.