WhatsApp for Android will soon get two new features that will make it easier to use the app. The first feature is the option to block a contact from the direct message notification popup. The second feature is other tabs from within the app for taking photos and recording images.
Currently, if you want to block a contact on WhatsApp, you have to go to the app, select the chat, tap on the contact information and then select the option to block the contact. Some people may find the process too long, so WhatsApp is working to provide an option to block someone directly from a notification pop-up notification. This will make it easier to block a person. However, this option is to avoid accidentally blocking your individuals. it will only appear for people who are not in your contacts.
If you want to save images on WhatsApp, you have to hold down the camera shutter button right now. A single touch of the button allows you to take a photo. This can be annoying when you want to record a long image. If you want to record images after that, all you have to do is select the image mode in the viewfinder and press the record button once.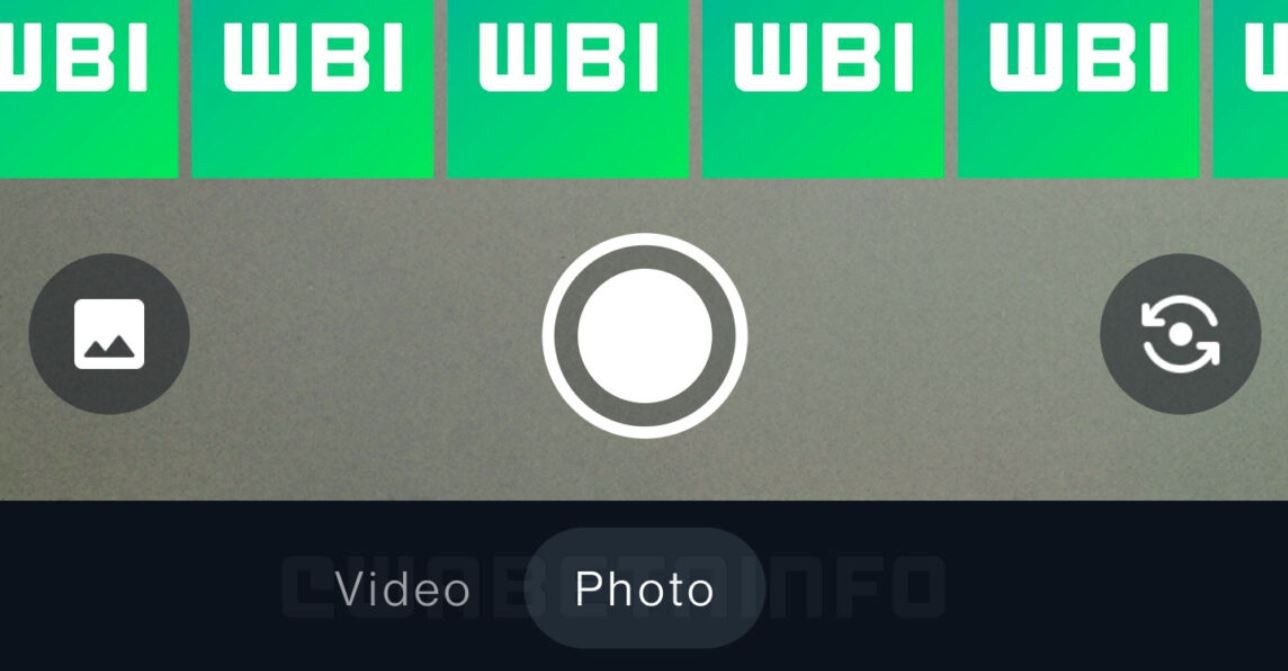 The option to block contacts from notification notification popup is currently under development in WhatsApp Beta v2. Appeared in version 23. 2.5. The new camera modes are WhatsApp Beta v2. It is located at 22.24.21. Both features are expected to roll out to the stable version of the app in the next few months.