OnePlus 11 is expected to launch worldwide on February 7. However, it seems that OnePlus will not leave the stage only to the new flagship phone that day; We may also encounter a surprise work: A new PC keyboard…
According to 91mobiles, OnePlus plans to launch its mechanical keyboard on February 7 alongside the OnePlus 11. According to the sources, the work is simply "OnePlus Keyboard"will be named.
A leaked image points to a keyboard without a numpad and not expected to be full-size. It does not give a complete idea of ​​the visual work, but a red button draws attention. The keyboard is expected to be compatible with macOS, Windows and Linux.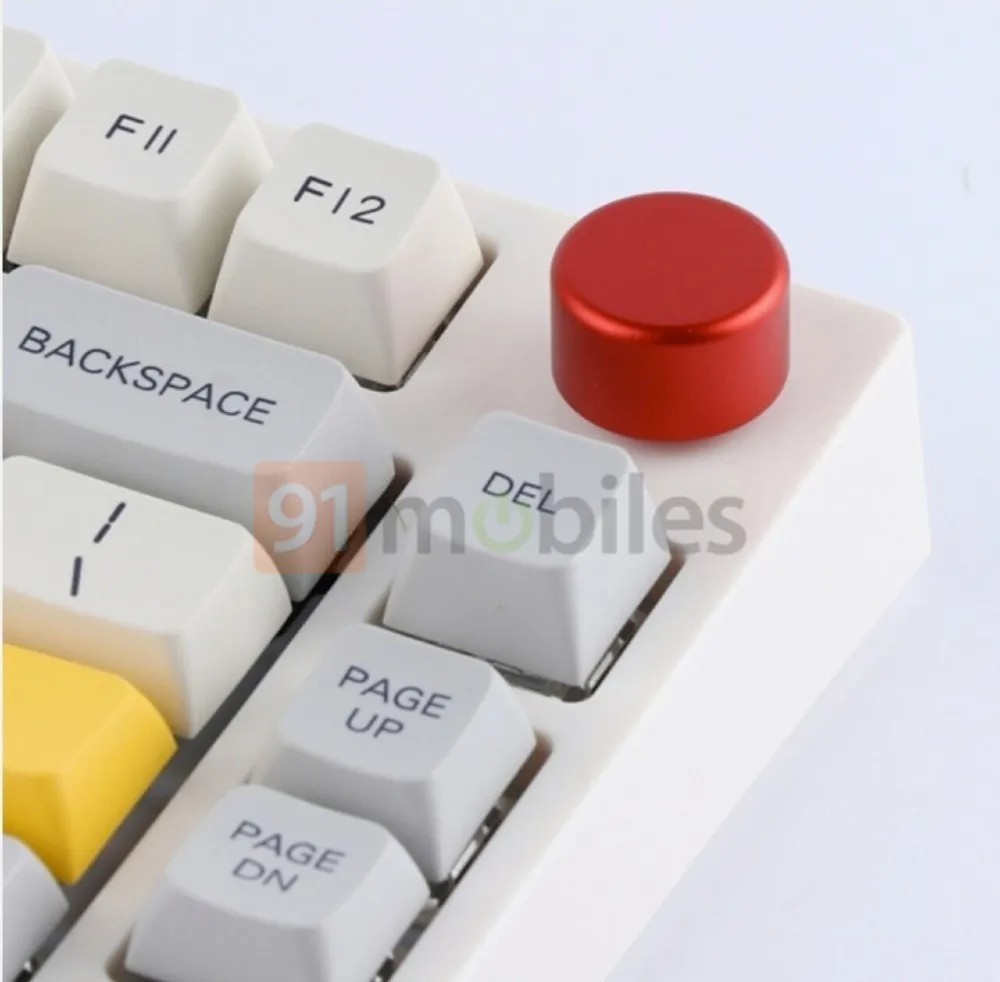 The company will launch its new keyboard first in India. However, it may be the subject of words that it will be available for sale in other parts of the world in the coming months.