Cryptocurrency industry is home to many new developments. These new developments bring with them negative situations. According to the latest news; Shaktikanta Das, Chairman of the Reserve Bank of India (RBI), reiterated his stance calling for a ban on cryptocurrencies on the grounds that they are speculative and gambling-like.
Reserve Bank of India Evaluates Cryptocurrencies
The central bank of India had recently warned that if allowed to grow, the cryptocurrency would cause the next financial crisis. Now the Reserve Bank of India wants cryptocurrencies to be treated as gambling.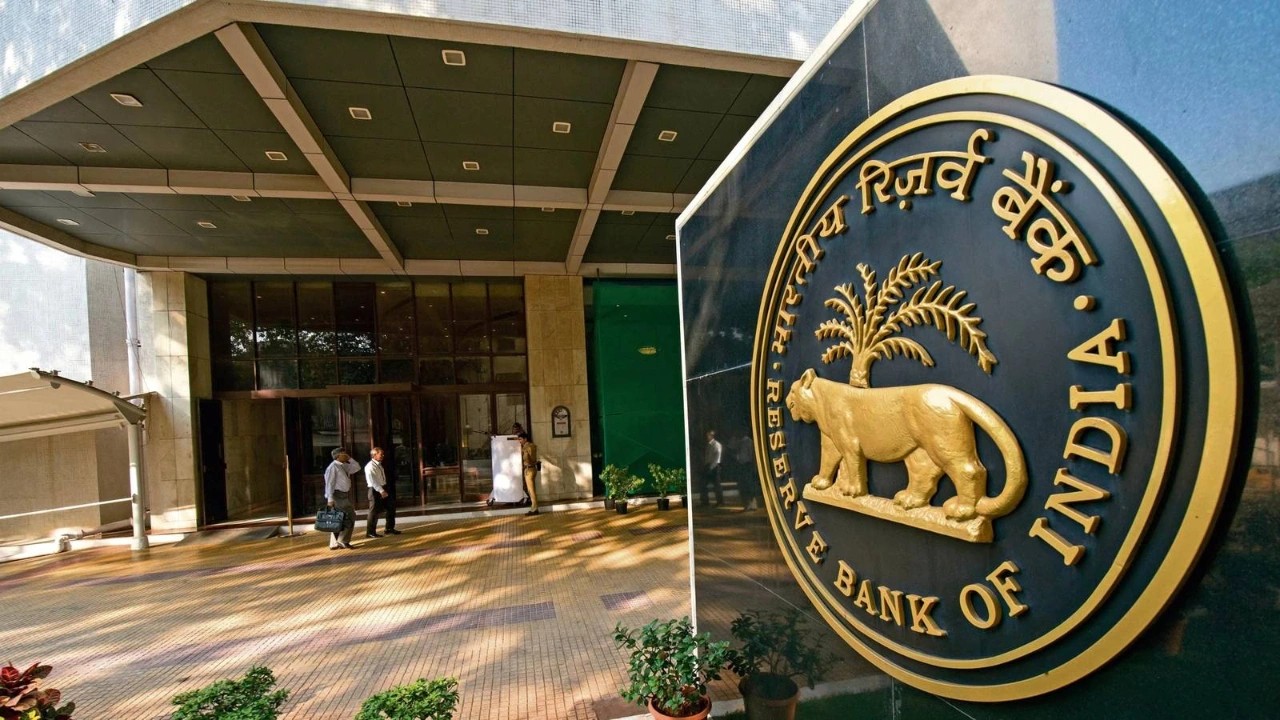 RBI's stance on crypto remains the same, stating that they cannot be considered a financial product and should be treated like gambling activities.
Shaktikanta Das, Governor of the Reserve Bank of India (RBI)made the following statement on the subject:
Anything whose evaluation is entirely up to the imagination is nothing more than 100 percent speculation, or to put it bluntly, gambling. We do not allow gambling in our country. If you want to allow gambling, treat it as gambling and set the rules.