Apple introduced the first solid iPhone in June 2007. The technology giant priced $499 for the first-Generation 4GB iPhone and $599 for the 8GB at that time. Introducing many different models since then, the company broke sales records all over the world. While the latest iPhone models attract great attention, the first ones also attract attention. So much so that the first generation iPhone model with an unopened box continues to be offered for auction.
First-generation iPhone expected to sell for $50,000 at auction
A first-generation iPhone was gifted to a person named Kareen Green after she had just joined the job. But Green, because he already has a new phone, put the device on the shelf without opening it. The iPhone, which has been forgotten on the shelf for years, will be sold at auction in the coming days.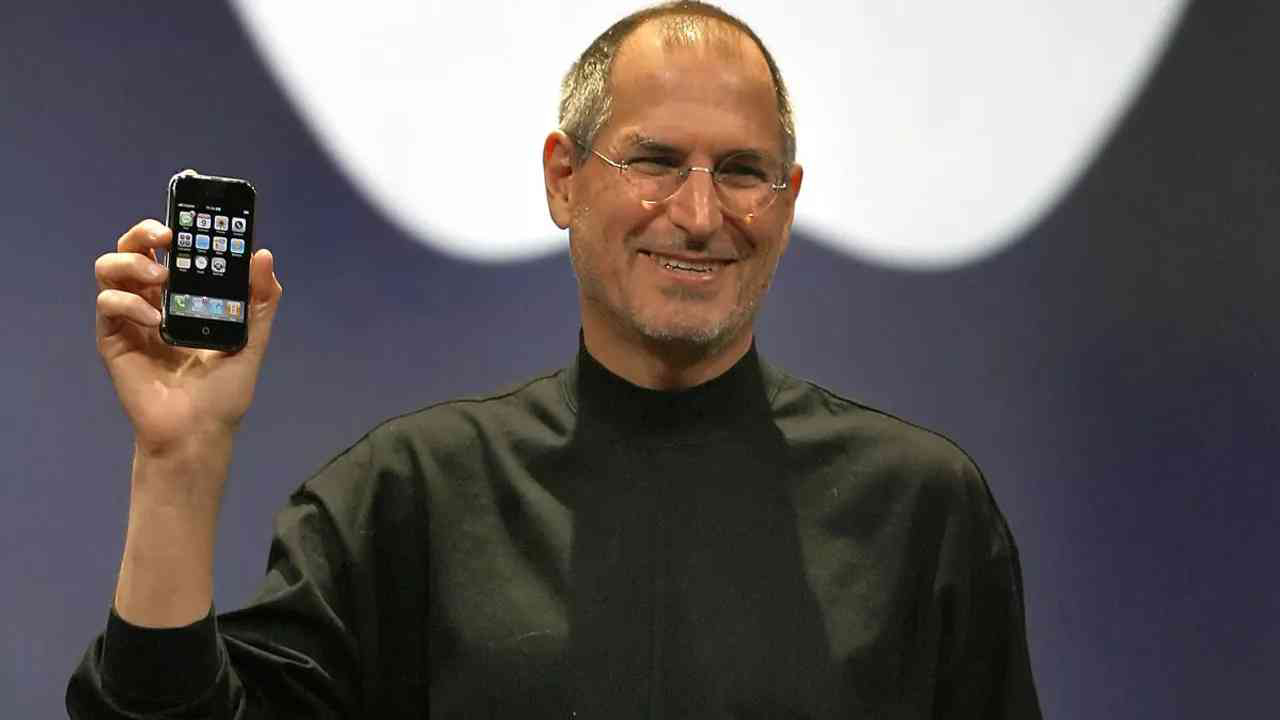 The first generation iPhone has been sold at auction several times in previous years with a high price tag. In fact, another person sold the same product at auction for $39,339.60 last October. Therefore, for Green's product, $50,000 basisselling price is expected.
The auction process, which will start today, will end on February 19. If the iPhone model were sold for $50,000, Green would have made a hundred times over 16 years of doing nothing, even though he didn't buy it himself. On the other hand, it is possible that the product will be sold at a higher price.
Karen Green, in an interview on the subject, explained that the first generation iPhone was valued at $ 5,000 in 2019, but did not sell it because she expected it to be valued more. Green, who is a cosmetic tattoo artist, stated that he made this sale to develop his business and that he could keep it for a while if he had the chance to wait.
First generation iPhone specifications
3.5 inch screen with 320 x 480 resolution
2 Megapixel rear camera
4.8 and 16GB storage
1400mAh battery
11.6mm thickness
What do you, our readers, think about this issue? Would you give such a price for the first generation iPhone? You can express your views in the Comments section.