Ripple ( XRP) web-based monetization platform powered by Coilwith social media sharing Saying goodbye to its users.
Former CTO of Ripple Stefan Thomasrevealed by Coil , came to the forefront by contributing to the earning of writers and artists from the internet environment. coil, 2019 It started to gain popularity with the investments made by Ripple. However, the popular platform said goodbye to its users through social media channels. Thomasshared the decision to close with his followers.
Platform Receiving Ripple Investment Says Goodbye To Its Users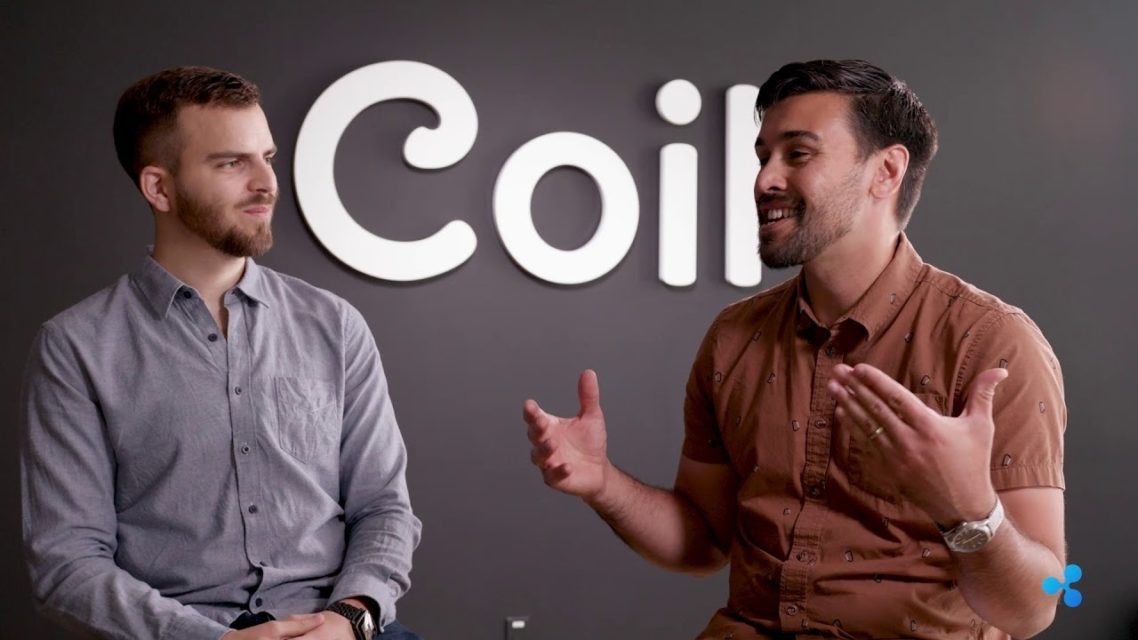 Ripple ( XRP) former CTO Stefan Thomas's monetization platform Coilhas decided to stop its long-running services.
Coil has served content creators for years with its automatic streaming payments and monetization logic. Content payments Coilwas making instant payments to creators.
In the social media post Thomas made, he stated that Coil said goodbye, but it was not goodbye. Thomas stated that he will use his spare time, which will increase with the closure of Coil, to build Dassie. Also, for over ten years, Thomas For XRP projectsHe underlined that this is not the end.