The news that upset the players came from Apex Legends Mobile, the mobile survival game released in partnership with Respawn and Electronic Arts. The company announced that the game servers will be closed with the announcement it made in the past hours. So when? Here are the details…
Apex Legends Mobile is unplugged!
Apex Legends debuted in May of last year. So much so that the game, which is seen as the biggest rival of PUBG, was highly appreciated by the players and was recently awarded the Game of the Year award in Google Play and App Store.
Electronic Arts made a statement on its official website that upset the players. In this information, it was stated that Apex Legends Mobile will be closed in all regions on May 1, 2023, as it does not meet the expectations of the company.
According to the information, players will not be able to load gold into their accounts from now on. Those who have gold will be able to spend it in the store until the game is closed. On the other hand, it should be noted that the company will not refund users.
At the same time, Apex Legends Mobile will be removed from Play Store, App Store and all other app stores in the near future. For this reason, if you have installed the game before, you will not be able to download it again if you delete it.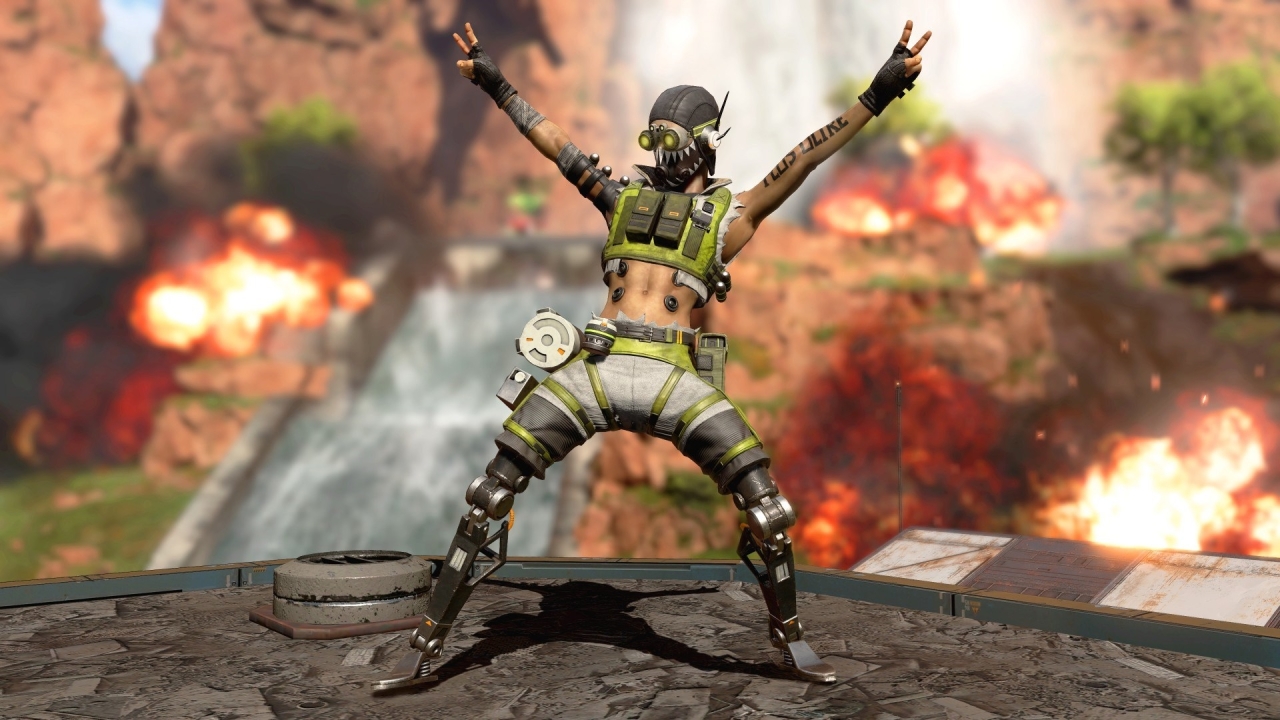 If we look at the statement made by Electronic Arts CEO Andrew Wilson, we may see a new Apex Legends game in the coming years. Because he stated that they want to offer a more innovative Apex Legends Mobile in the future.
Battlefield Mobile has also been canceled
Developed by EA and Industrial Toys for many years, Battlefield Mobile has recently been released in open beta. According to the latest statements, this game has also been canceled. The reason is that the company will focus on Battlefield 2042, which has been criticized by players.
So what do you think about the closure of Apex Legends Mobile? Did you play this game? You can share your views with us in the Comments section below.