Almost all the features of the Samsung Galaxy S23, which is expected to be introduced in the coming days, appeared before it was introduced. Samsung's new flagship February 1will be held on Galaxy Unpacked will be announced at the event. Today, the device, which came to the fore with a new leak, will allegedly debut at a more expensive price than its predecessor, which was released last year. Here are the details…
Samsung Galaxy S23 prices have been announced!
Roland Quandt, who has gained confidence with his leaks to date, has compared to the phone's predecessor in many countries in Europe. for 100 euros He said it would be sold more expensive. Quandt as an example, Samsung Galaxy S23 price in Spain with 8GB RAM and 128GB storage 959 EurosUltra with 12GB of RAM and 256GB of storage 1,589 Euros He stated that it will be sold from The Samsung S22 was sold in Spain last year for 859 euros and 1,459 euros, respectively.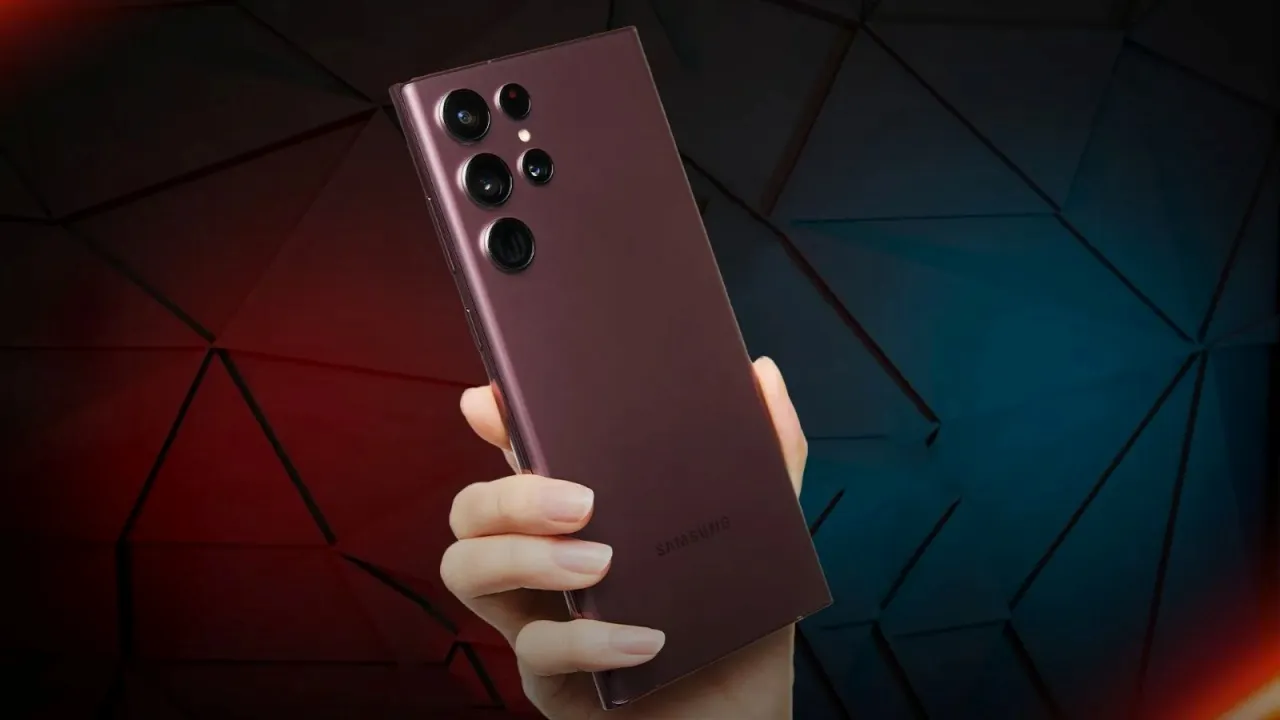 There seems to be a similar situation in Germany. In Australia, the devices will be $100 more expensive. The biggest difference is in Denmark. So much so that the basic S23 175 euros it will be more expensive. The difference is in the ultra version. 440 euros in case. It is still unclear how this situation will be in our country.
Another interesting thing is that these hikes are not global. So much so that the device prices in the USA will be the same as its predecessor. Prices for basic S23 $799, for S23 Plus $999and for Ultra $1,199 shaped. In a situation where Apple increases iPhone prices in other countries while keeping it the same in the US so as not to lose customers, it seems like Samsung doesn't want to lose its customers in the US.
It is worth remembering that these are all allegations yet. Considering that Samsung's profit rate has slowed down in recent days, the probability of these claims is increasing. So much so that the company's quarterly operating profit is compared to the previous year. 69 percent has fallen. In addition, according to IDC's report, the company is in the fourth quarter of 2022 compared to the fourth quarter of 2021. 15.6 percentsold fewer phones.
So what do you think about this news? How do you think the Samsung Galaxy S23 price policy will be in our country? Do not forget to share your views with us in the Comments section.