The Emergency SOS feature on iPhone 14 models can be used via satellite connection. Emergency SOS recently saved the lives of two women who lost their way in the forest in Canada. Let's take a look at the details of the news together.
iPhone 14 Emergency SOS feature saved the lives of two women
Two women in the forest in Canada had a traffic accident due to snow in an area where the phone did not receive. The survivors, who could not communicate with any place, found the solution by using the Emergency SOS feature, which works with the iPhone 14 satellite connection.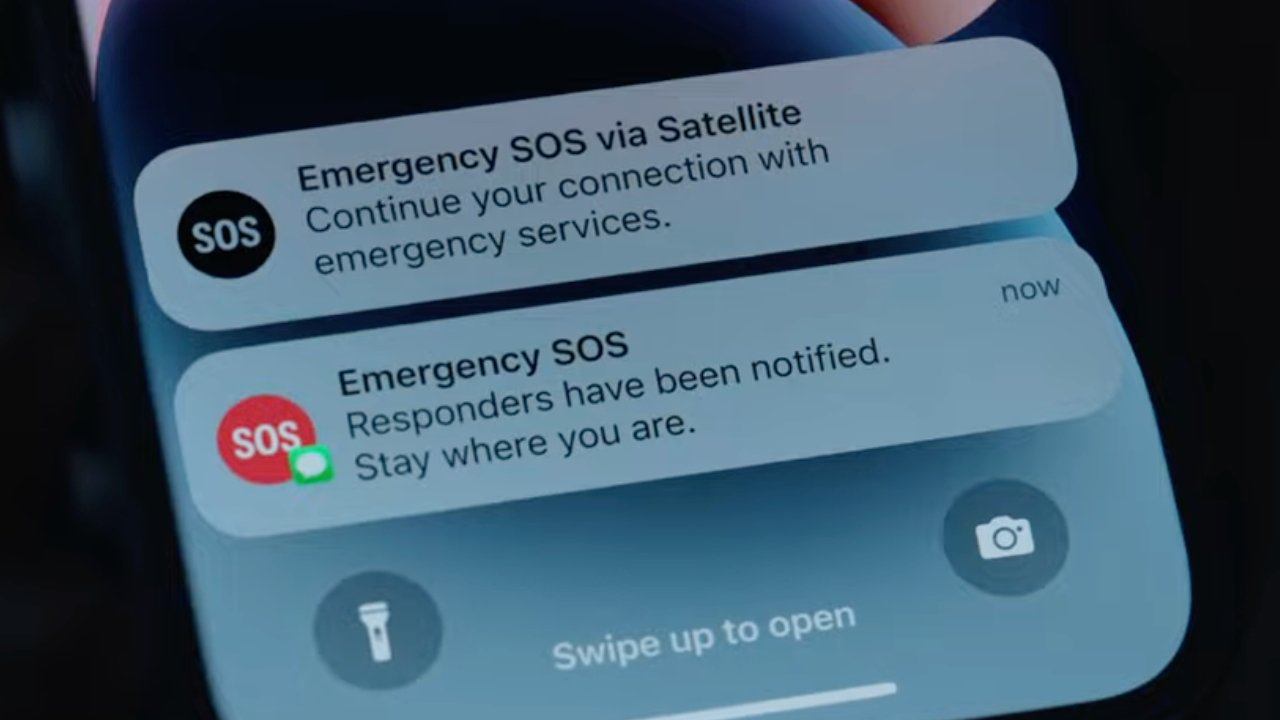 Women sent messages and location information to the Apple call center with the Emergency SOS feature. Apple also contacted Canada's call center by calling Northern911 and thus an emergency call was sent.
The emergency SOS uplink feature was introduced in November and is currently only available in the United States and Canada. However, Emergency SOS will be gradually opened to every country with iPhone 14 sales, including Turkey, for a short time.
Thanks to the Emergency SOS feature, the teams who received the call, reached the scene in a short time and saved the two women who had an accident from the snow. In this way, their cars went back to the highway. Upon the incident, Dwight Yochim of British Columbia Search and Rescue made the following statements, stating that the new feature was used for the first time:
"There is no cell phone service there, but one of the women had a new Apple phone with Emergency SOS and activating it. As far as I know this feature is being used for the first time in British Columbia. If they didn't have this feature and phone, the survivors' family would have reported their absence after they had noticed their absence. Therefore, the search area would be from the last seen to the last seen. This distance consists of a very large area."
What do you, our readers, think about this issue? You can express your views in the Comments section.