South Africa has regulated crypto ads to protect investors.
In accordance with the industry's self-regulation code, advertisements should clearly warn users of investment risk and social media influencers should not give trading advice. South Africa's Advertising Regulatory Board (ARB) is also trying to tighten the rules for social media influencers promoting crypto.
South Africa Updates Crypto Advertising Rules
New guidelines for crypto ads in South Africa were released by the country's Advertising Regulatory Board (ARB) on Monday.
According to the updated ARB guidance, ads are required to warn potential buyers that their capital may be at risk. It stated that crypto advertisements "should be clear and concise that investing in crypto assets can result in a loss of capital as the value is volatile and can go both up and down."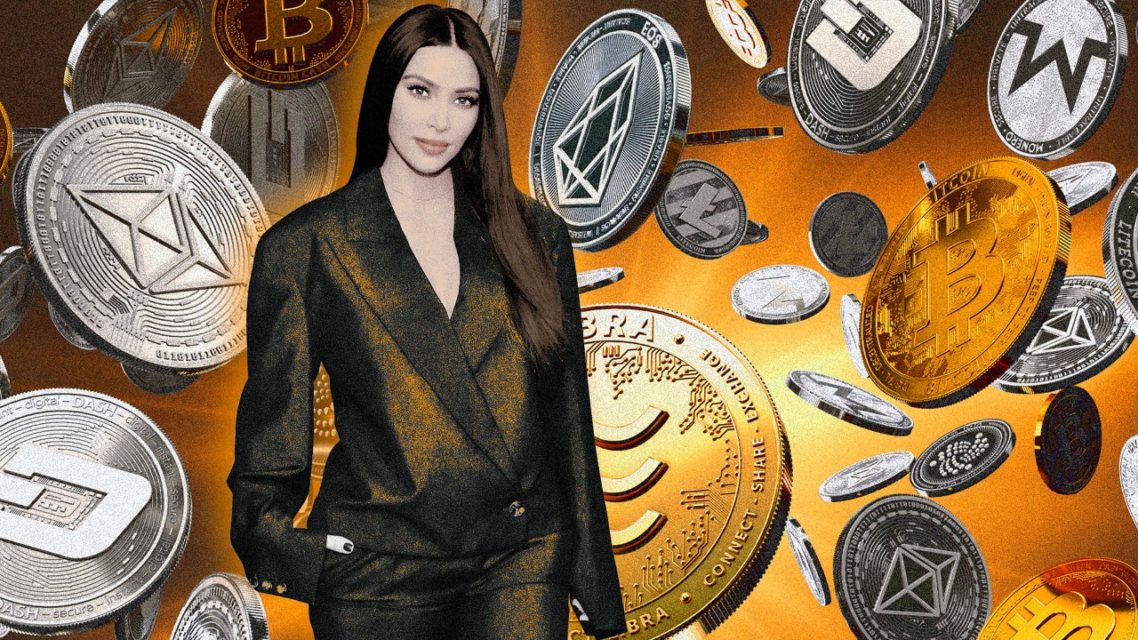 It is also included that social media influencers and ambassadors should only share fact-based information, rather than offering business advice or promising guaranteed returns.
ARB Chief Executive Officer Gail Schimmel , in a statement via e-mail; "This is a great example of an industry that has seen the damage that can be done on its behalf and is taking steps to self-regulate issues without being forced by the government," he said.