The provocative misdemeanor reporting app Citizen, formerly known as Vigilante made the news headlines once again for the completely wrong reasons. App, last week, famous musician Billie EilishFollowing a theft alleged to have taken place in the residence of published the address of the musician publicly available to thousands of people.
Shortly after the theft, the app notified users of a break-in in the Highland Park neighborhood of Los Angeles, including the address of the residence. As reported by Vice, Citizen's post was updated at 9:41 p.m. to indicate that the residence is related to Eilish. The alert was sent to 178,000 individuals and viewed by about 78,000, according to Citizen's measurements. The next morning, Citizen updated the app's description of the event, replacing the exact address with a nearby intersection.
Although the residential addresses of celebrities can often be found without much difficulty, we can say that it is a first for a well-known application to distribute the residential address of one of the biggest stars of pop music to thousands of users.
This isn't Citizen's first offense
When Citizen launched as Vigilante in 2016, Apple swiftly pulled the app from the App Store, citing concerns that it encouraged users to throw themselves into dangerous situations. So, after rebranding as Citizen with a new focus on security, Apple has reopened its doors to the app. The app began advising users to avoid ongoing events while providing tools to help those stuck in a dangerous situation. While it may sound logical, at least some of the stories reveal a very ambitious company that prioritizes profit over social responsibility.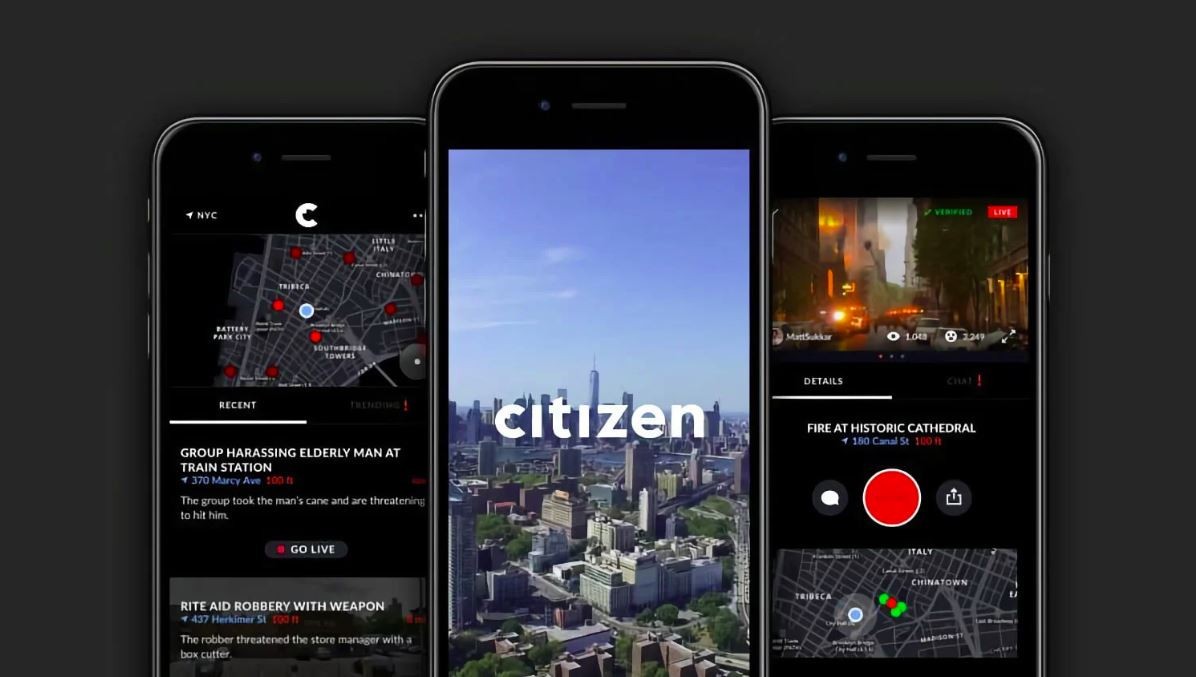 in May 2021 CEO Andrew Frame, (based on a tip-off from an LAPD sergeant and emails from residents being questioned by the police) launched a livestream encouraging users of the app to catch a suspected bushfire arsonist. He offered a $10,000 reward for finding the suspect, which later increased to $30,000 later in the evening. As the "hunt" continued, the CEO went further, and in one of his internal Slack conversations, he told his team in an all-caps statement " catch this man before midnight" sent the message.
When the police announced that they had made an arrest that night, the group celebrated, believing they had secured the arrest. The only problem was that Citizen was after the wrong guy. Frame had promised a public reward for a wrongfully accused suspect and launched a hunt.