The global launch of OnePlus 11 will take place on February 7. The highly anticipated new generation flagship phone will not be alone in the promotion. According to the information received, OnePlus' first tablet model will also show itself alongside the new smartphone.
OnePlus Pad will show its face on February 7
OnePlus shared the first official image of the new tablet model. For now, we do not have much detail about the OnePlus Pad, which comes in green. The new tablet, which has an aluminum alloy body, also brings with it a curved frame that makes it easy to hold.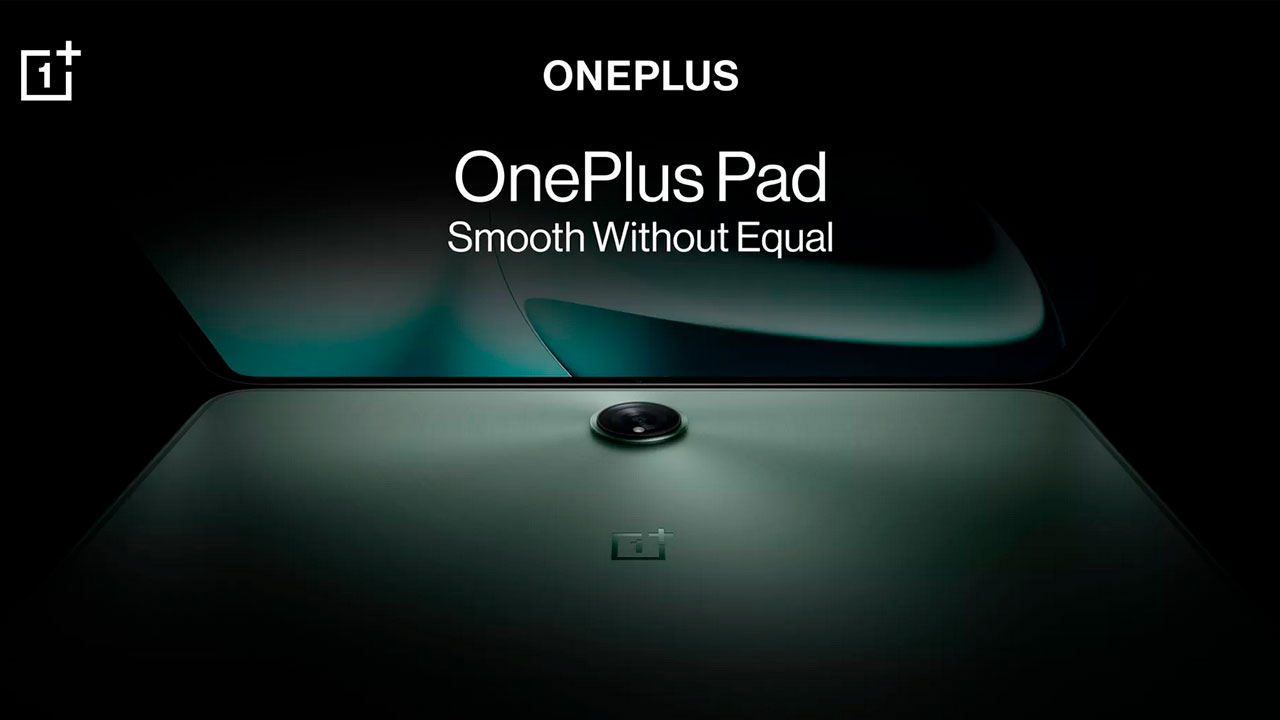 On the back of the tablet, we see a single-lens camera positioned in the center. Likewise, there is a selfie camera on the front as well. The front camera embedded in the thin edge bezels of the tablet does not form any protrusion. The small number of cameras on the tablet is debatable, but very few people use their tablets to take photos or videos. So the camera performance of the tablet will not be a problem.
Except for the shared image, unfortunately, we do not have much information about the new tablet model. However, considering the models revealed by OnePlus, it can be expected to be ambitious in the tablet market as well. In addition, we can say that the new tablet looks very stylish in terms of design.
We'll get more details on OnePlus' first tablet model soon. OnePlus Pad, which will be introduced on February 7 with the OnePlus 11, can bring a significant movement to the tablet market. We think that OnePlus Pad can achieve success, especially with a competitive price policy.
The event, which will be held on February 7 with the OnePlus Pad, has become more intriguing. So what do you think of the OnePlus Pad? You can share your views with us in the comments section.