Meme coins are constantly questioned whether they have any value as they take their source from current topics that are viral on the internet. Meme coin investors have shown a rapid increase especially in recent years. For example, the most popular of these coins, Dogecoin, appeared with a picture of a Shibu Inu dog. According to CoinGecko data, there are more than a hundred meme coins in the crypto market.
Among the reasons why meme coins have become so popular in a short time, there is no doubt that famous names and social media phenomena play a big role. Especially after the emergence of DOGE in 2013, it became easier to launch and develop these coins. For example, in May 2021, Facebook CEO Mark Zuckerberg shared a picture of a goat with the caption "My Goats: Max and Bitcoin". Shortly after this post, the value of a meme coin called Aqua Goat increased by nearly 300 percent.
As it is known, whenever Elon Musk tweets about Dogecoin, there is a movement in the price of DOGE. In addition, the developers of these coins also spend a lot of time on advertising activities to increase the price. If you remember, Buterin donated $1 billion to the India Covid-19 Foundation when half of the SHIB supply was given to Ethereum co-founder Vitalik Buterin.
So, which meme coins are in the top 5 in terms of market value?
Top 5 Meme Coins
There are many websites where current market data on crypto assets can be followed. The most well-known among these sites is CoinGecko. CG lists meme coins as a separate category. Accordingly, the top 5 meme coins by market cap are listed as follows: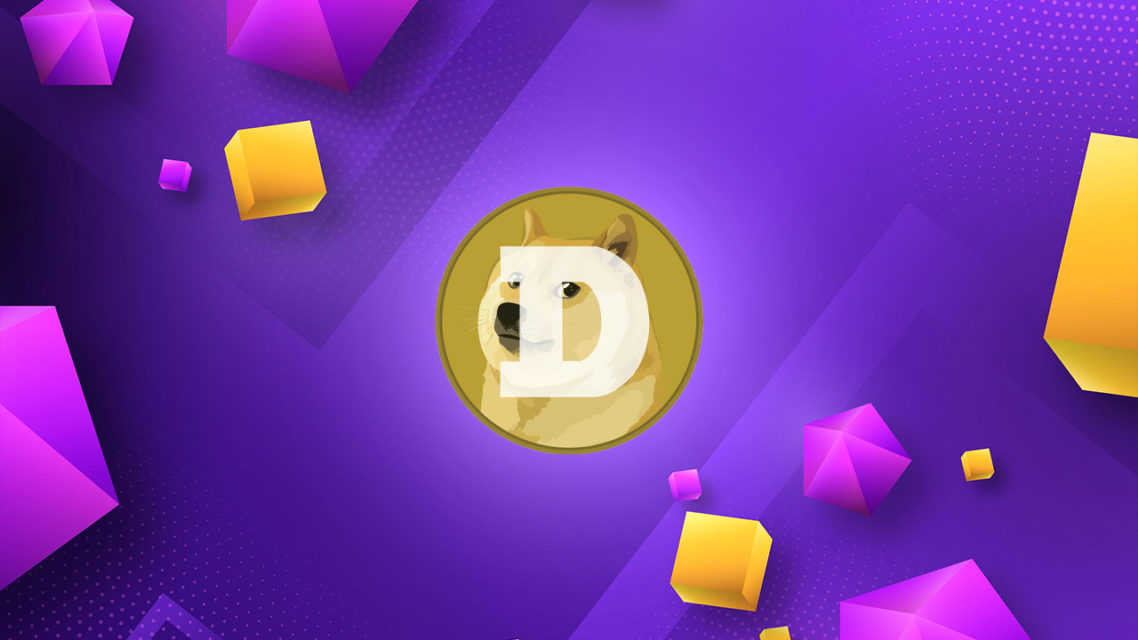 1. Dogecoin (DOGE)
Dogecoin is a cryptocurrency invented by software engineers Billy Markus and Jackson Palmer, who decided to build an instant, fun, and traditional banking fee-free payment system. Dogecoin carries a Shiba Inu dog referred to as Doge, which has a popular internet meme in its logo and name. It is an electronic currency based on Litecoin. Introduced on December 6, 2013, DOGE quickly developed its own internet community, reaching a market cap of USD 5.4 billion on January 28, 2021.
Dogecoin, which currently has a market cap of 11 billion USD, saw its highest ATH level as 0.73 USD on May 8, 2021. DOGE lowest ATL price is 0.00008 USD on 6 May 2015.
The current price of Dogecoin is as follows:

Dogecoin (DOGE)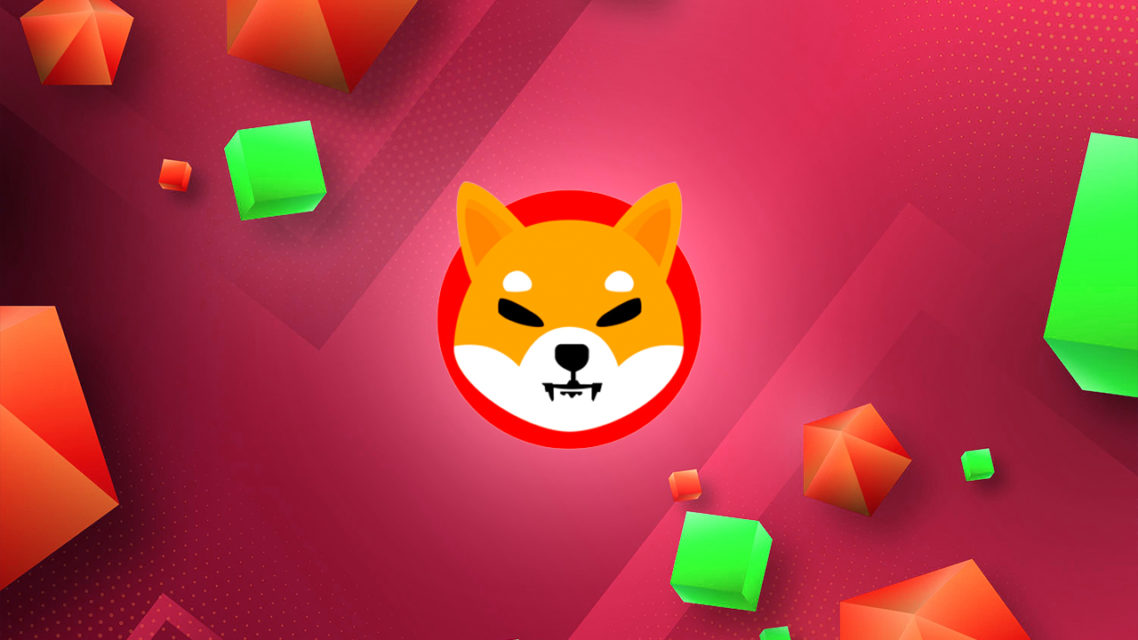 2. Shiba Inu (SHIB)
The Shiba Inu was created by the person or people using the nickname "Ryoshi" and was released in August 2020. Shiba Inu was designed with a project described as a "decentralized community building experiment" and runs on the Ethereum network. It also has its own decentralized exchange called ShibaSwap. SHIB and other cryptocurrencies can be bought and sold on ShibaSwap.
While creating SHIB, the famous Japanese hunting dog Shiba was taken as inspiration. Over time, the Shiba Inu has become a project that supports artists who produce dog-themed works in the NFT market and raises funds for rescue operations.
There is a supply of 590 trillion SHIB coins in circulation, with a total supply of 999 trillion SHIB. The highest ATH price for SHIB coin is 0.00008 USD on October 28, 2021. SHIB lowest ATL price was recorded as 0.000000000056 USD on 28 November 2020.
The current price of the Shiba Inu is as follows:

Shiba Inu (SHIB)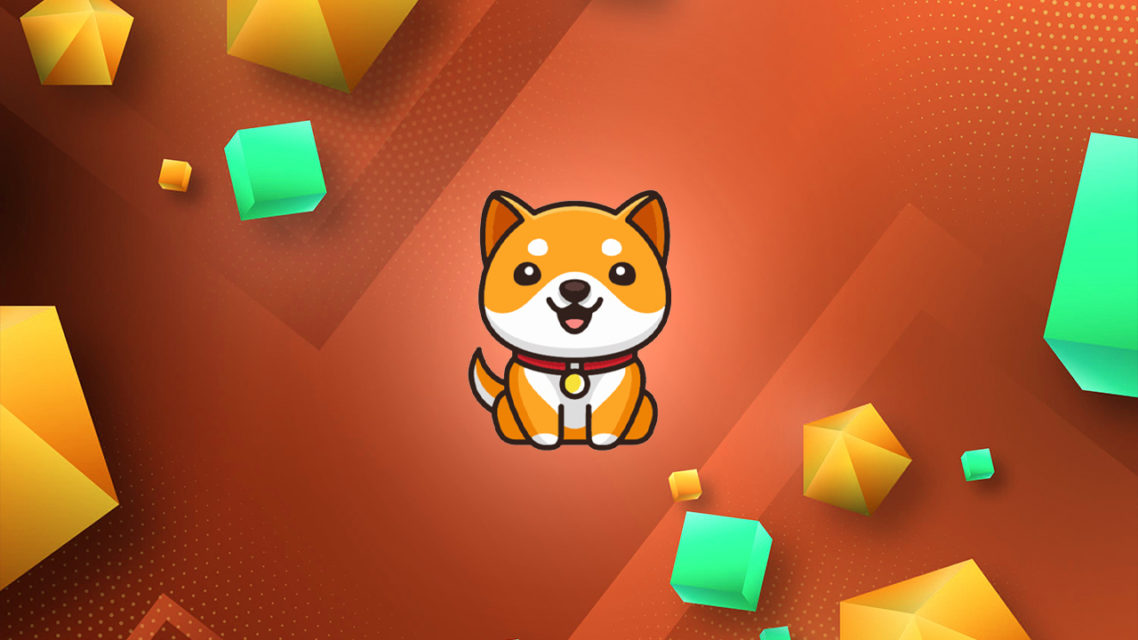 3. Baby Doge Coin (BABYDOGE)
Baby Doge is a cryptocurrency project created by fans of the Dogecoin community, which is seen as its father. Launched in June 2021, this asset stands out for its extremely fast and more affordable gas fees than Ethereum. Built on BNB, this project also has its own NFT marketplace. Investors with Baby Doge are rewarded with 5 percent of all transaction fees and can earn passive income as long as they hold this asset.
While there is a circulating supply of 160 quadrillion BABYDOGE, there are 420 quadrillion Baby Doge Coins in total. BABYDOGE highest ATH price was seen on January 16, 2022 at 0.0000000063 USD. BABYDOGE lowest ATL price was recorded as 0.000000000095 USD on 9 June 2021.
The current price of Baby Doge Coin is as follows:
Baby Doge Coin (BABYDOGE)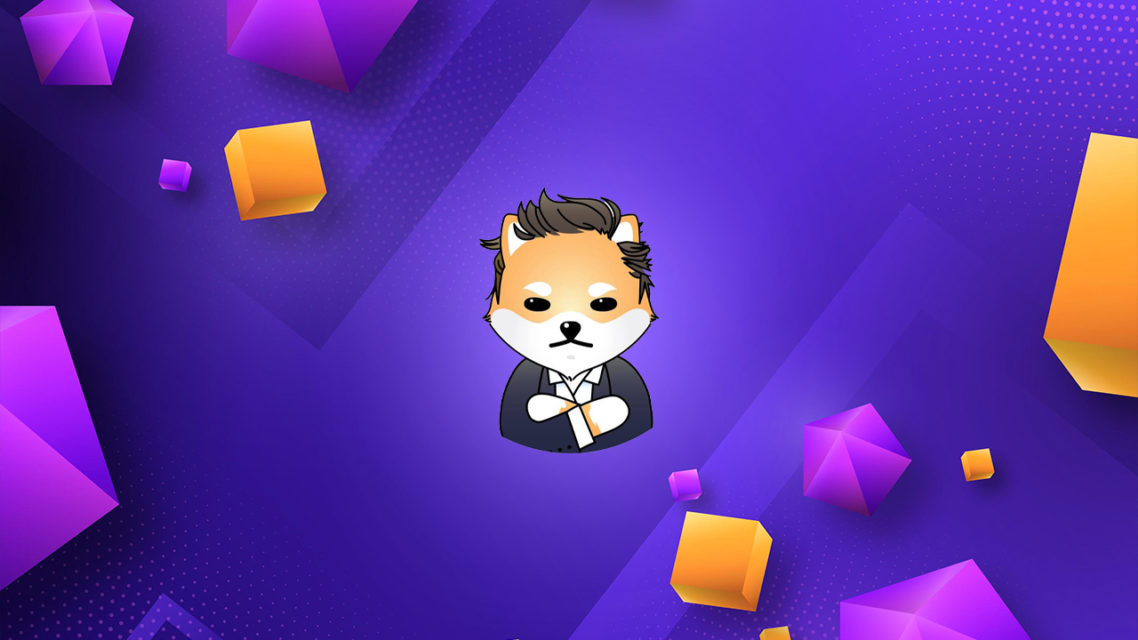 4. Dogelon Mars (ELON)
ELON coin is the native token of the Dogelon Mars project. The stated purpose of the token is to serve as an "intergalactic currency" that future space colonists can use on Mars and beyond. However, the project team has not published a whitepaper or detailed roadmap outlining the development plans. Dogelon's official website and Medium posts are largely composed of fictional backgrounds involving multi-planet colonization, written from the perspective of a galaxy-brained canine humanoid somewhat similar to Elon Musk. According to the Dogelon Mars website, in the year 2420 Mars will be recolonized by Dogelon Mars.
ELON coin has a circulating supply of 55 trillion. The highest ATH price of Dogelon Mars was recorded as 0.0000025 USD on 30 October 2021, while the lowest ATL level was 0.000000017 USD on 23 April 2021.
The current price of Dogelon Mars is as follows:

Dogelon Mars (ELON)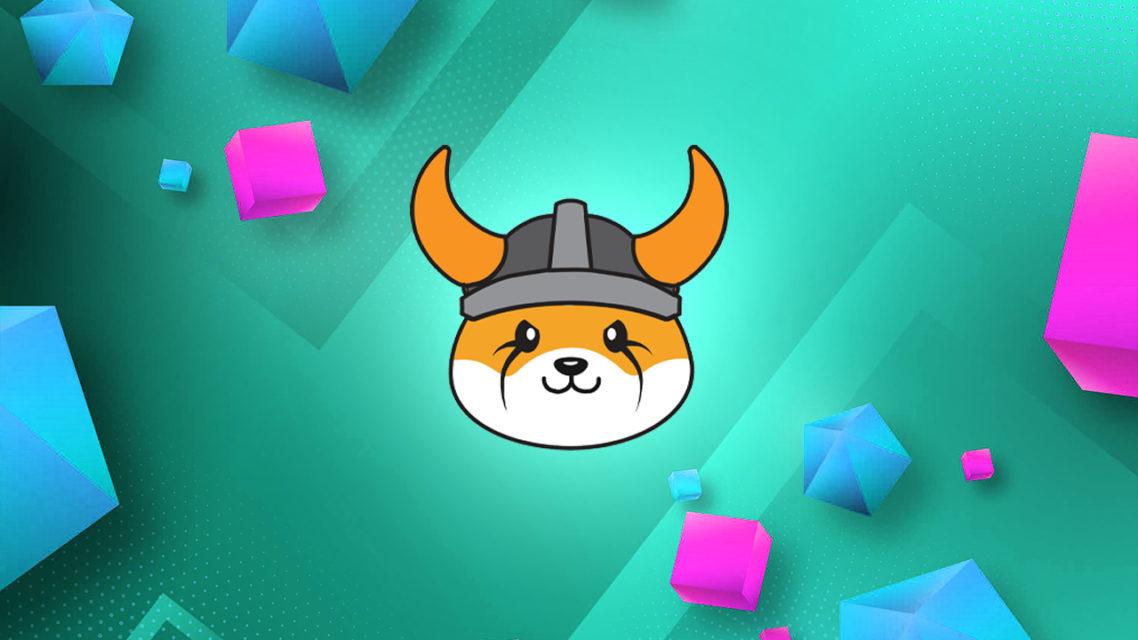 5. Floki Inu (FLOKI)
Floki Inu (FLOKI) is a dog-themed meme coin. His biggest supporter is Elon Musk's brother, Kimbal Musk. The project has also partnered with the Million Garden Movement. The Floki Inu project aims to bring together the power of the community to generate a variety of benefits. It is designed to reward its investors and earns more with every transaction. There are versions of the project built with ERC-20 and BEP-20 smart contracts on Ethereum and BNB.
FLOKI has become one of the popular topics in social media lately. Especially Elon Musk's tweets of Floki after the meme token stream he started with Dogecoin, Shiba Inu led to the popularization and rise of Floki Inu.
There is a supply of 9.3 trillion FLOKIs in circulation, with a total supply of 10 trillion FLOKIs. The highest ATH price of FLOKI coin was recorded as 0.00033 USD on November 4, 2021. The Floki Inu lowest ATL level is 0.00000008 USD on July 6, 2021.
The current price of the Floki Inu is as follows:

FLOKI (FLOKI)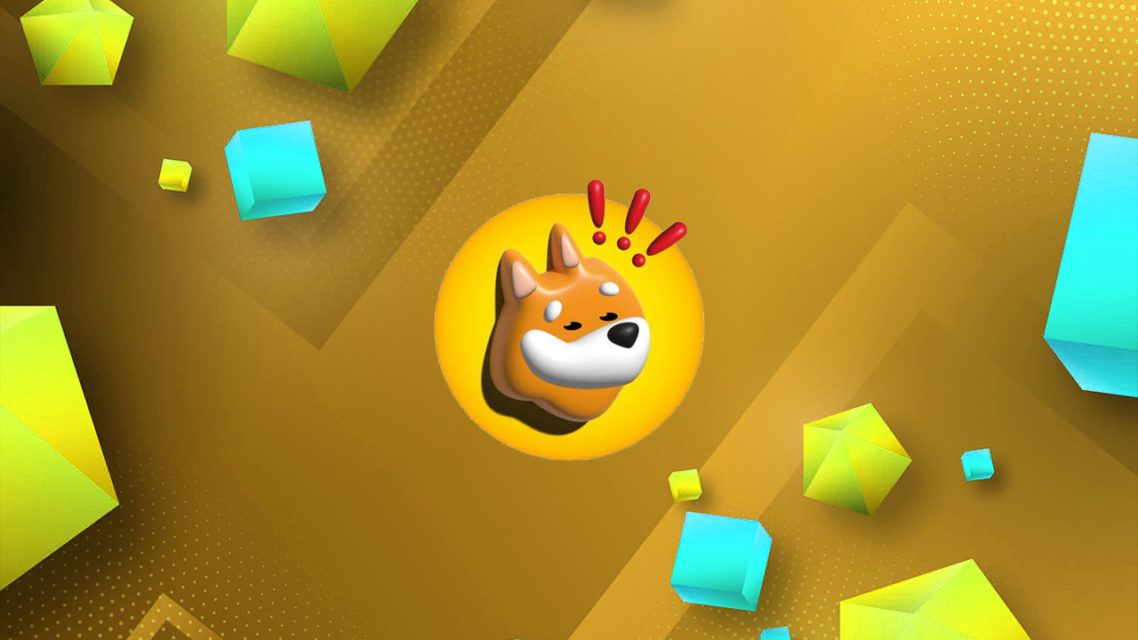 Bonus: Bonk
Known by the code BONK, Bonk Inu has been described as a dog-themed meme coin made "for the people, by the public" in Solana. It is essentially part of a project that transfers 50 percent of the total supply to the community with the aim of rehabilitating the volume of the Solana network, which has been struggling for some time.
BONK coin was first launched on December 25. Shortly after it entered the market, it faced a sudden interest. This was because the Solana community needed to create a new FOMO. As a matter of fact, with SOL, which started to rise after the project, this need was also met.
While there is a supply of 42 trillion Bonk Inu in circulation, there is a total supply of 99 trillion Bonk. Bonk Coin highest ATH level is 0.0000048 USD on January 5, 2023. BONK lowest ATL price was recorded as 0.00000008 USD on 29 December 2022.
The current price of Bonk Inu is as follows:

Bonk (BONK)
The data and crypto assets are compiled from among CoinGecko's best-ranked by market cap in their respective category.