Domestic cryptocurrency exchanges have followed a very active course in the last 30 days. During this period, Aptos and Keep Network increased by more than 200 percent. The most profitable coins of domestic exchanges attract a lot of attention, especially from Turkish users.
While Turkey is among the top 10 countries that trade cryptocurrencies in the world, domestic exchanges are preferred by Turkish investors as they are seen as easy and practical to use. Among the domestic cryptocurrency exchanges in Turkey, there are exchanges such as BtcTurk and Paribu. These exchanges, which are among the platforms where Turkish Lira or other currencies and cryptocurrencies can be bought and sold, are established and provide services.
Top 6 Coins on Turkish Crypto Exchanges
The constant volatility of the cryptocurrency market confuses investors. In the bear market that has been going on since 2022, there are many winners and many losers. The market, which was expected to rise especially with 2022, could not achieve the desired output.
Most cryptocurrencies have lost their investors in the past year. However, in the last 1 month, there are also cryptocurrencies that have made its investors smile.
Here are the top 6 coins of domestic stock markets in the last 30 days…
1. Aptos (APT)
Aptos is a scalable, low-cost and updatable blockchain built on Layer-1. Aptos blockchain has integrated the Move language to complete transactions quickly and securely. As the official validator of smart contracts written in the Move language, the Move attestation provides additional standards of protection for the immutable rules and movements of the contracts. In this way, developers can better protect their software from malicious people and institutions.
Launched on October 12, 2022, Aptos's Aptos coin was launched with a supply of 1 billion. 51.02 percent of this supply is reserved for the community, 19 percent for the main participants, 16.50 percent for the foundation and 13.48 percent for the investors. While the supply of 1 billion is estimated to be reached by the end of 2027, it is thought that the supply will exceed 1.5 billion by 2032. Currently, there is a supply of 160 million APT coins in circulation.
On the other hand, the highly anticipated Aptos listing in October 2022 took place on many exchanges. The high amount of airdrops sent to users after the listing created selling pressure on the price. In total, 20,076,150 were sent via APT airdrop to 110,235 participants. Some of the users who achieved significant airdrops decided to sell their coins, probably due to the bear market. While these sales put serious pressures on the APT price, it caused sudden decreases.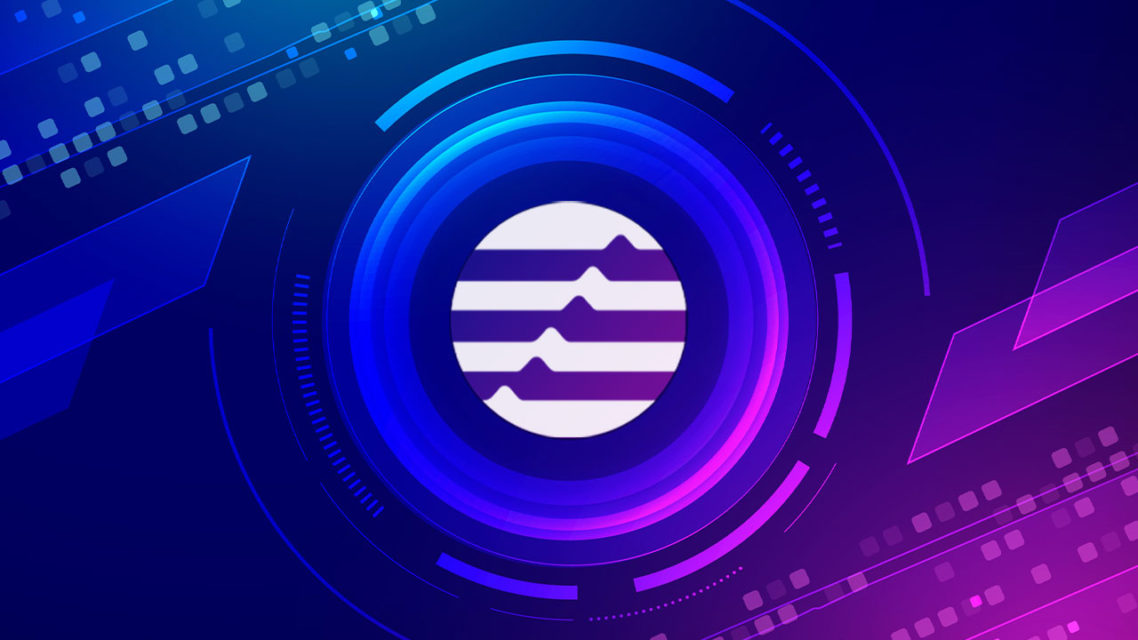 The highest price of APT coin, namely the ATH level, was recorded as 14.47 USD on January 22, 2023. The lowest ATL price of APT coin is 3.08 USD on December 29, 2022.
Aptos is among the most profitable coins of the last 1 month, with an increase of more than 200 percent. Among domestic cryptocurrency exchanges, Paribuve is traded on BtcTurk.
The current price of APT coin is as follows:

aptos (APT)
2. Keep Network (KEEP)
Keep Network is a network created to store and encrypt private data on the public blockchain. While the Keep Network consists of off-chain data containers for private data known as keep, KEEP makes the work token completely permissionless. This network solves the main problem hindering blockchain adoption. The main problem is that data on public blockchains is known to be public. With Keep Network, developers can build applications that are completely decentralized.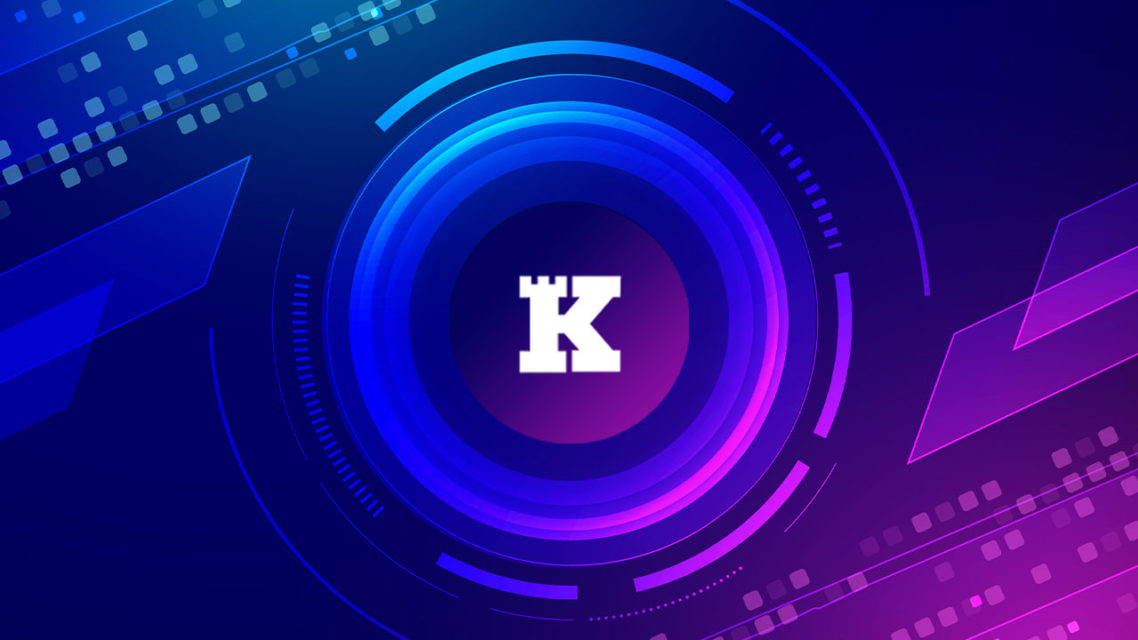 The Keep Network circulating supply is 550 million units. On May 15, 2020, KEEP coin hit a high of $ 6.10. The lowest ATL price of KEEP coin was recorded as $0.070 on December 30, 2022.
KEEP coin is mostly traded on Paribu among domestic exchanges. Apart from that, it is on exchanges such as Coinbase Exchange, Kraken, DigiFinex, Gate.io.
The current price of Keep Network is as follows:

Keep Network (KEEP)
3. Gala Games (GALA)
Gala Games is a GameFi platform that consists of blockchain games and aims to create an ecosystem. Gala Games does not offer a single game, but rather a series of different games aimed at entertainment and with blockchain in the background.
It is a platform where players can play blockchain games and buy and sell in-game NFT assets. Players can also decide which game should be developed or funded through voting. Gala Games' native token, GALA Token, is used as a utility token within the network to purchase NFTs and facilitate transactions.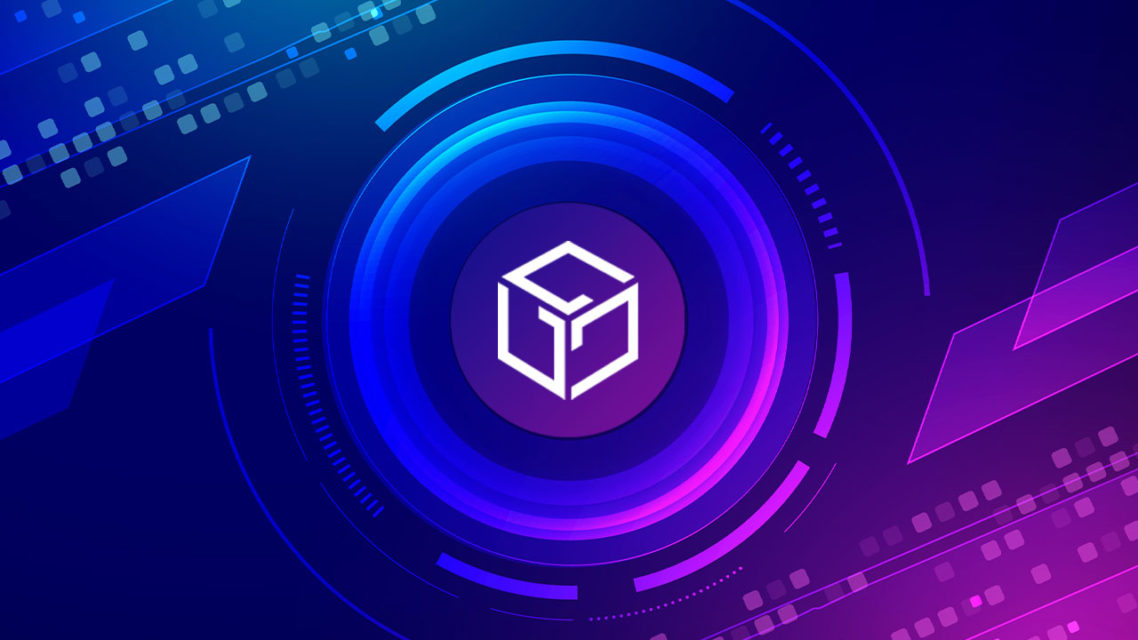 While there is a supply of 7.5 billion GALA in circulation, the total supply of GALA is 39 billion. The highest ATH price for GALA coin was recorded on November 26, 2021 as 0.82 USD. GALA lowest ATL level is 0.0001 USD on 28 December 2020.
Gala Games is mostly traded on Paribu and BtcTurk among Turkish stock exchanges.
The current price of GALA coin is as follows:

GALA (GALA)
4. Fetch.ai (FET)
Fetch.ai (FET) is an innovative project that aims to change the world. It is an innovative platform that connects IoT (Internet of Things) devices and algorithms to enable collective learning.
The FET token is the trading medium on the Fetch.ai network, allowing EEAs to transact with each other, exchanging FET tokens for services and data or other products. This allows cross-machine transactions seamlessly. While FET is an ERC-20 token initially, the team plans to continue operating FET on its own network later on.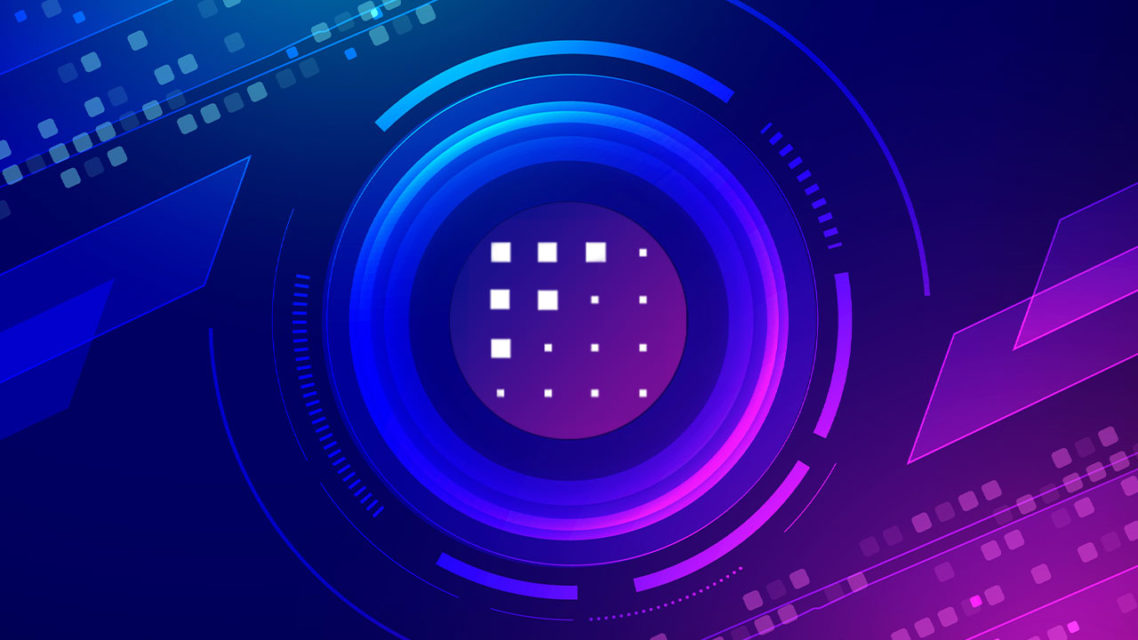 Fetch.ai supply is 1 billion units. The highest ATH price of FET coin is 1.17 USD on September 8, 2021. FET lowest ATL price was seen as 0.008 USD on 13 March 2020.
FET is frequently traded on BtcTurk and Paribu among domestic exchanges. Apart from these, it is included in exchanges such as Binance, Kraken, KuCoin, Gate.io, Gemini.
Fetch.ai current price is as follows:

Fetch.ai (FET)
5. Audius (AUDIO)
Audius is an Ethereum-based music streaming application with social media features powered by the blockchain. Aiming to revolutionize the music industry, Audius targets apps like Spotify and SoundCloud. Audius allows musicians to publish their works in the app and interact directly with the audience.
Audius' native cryptocurrency is AUDIO Coin. Users with AUDIO Coin can earn passive income by staking. In addition, users can benefit from different features when they stake tokens. For example, displaying NFT collections is one of the features that can be exploited.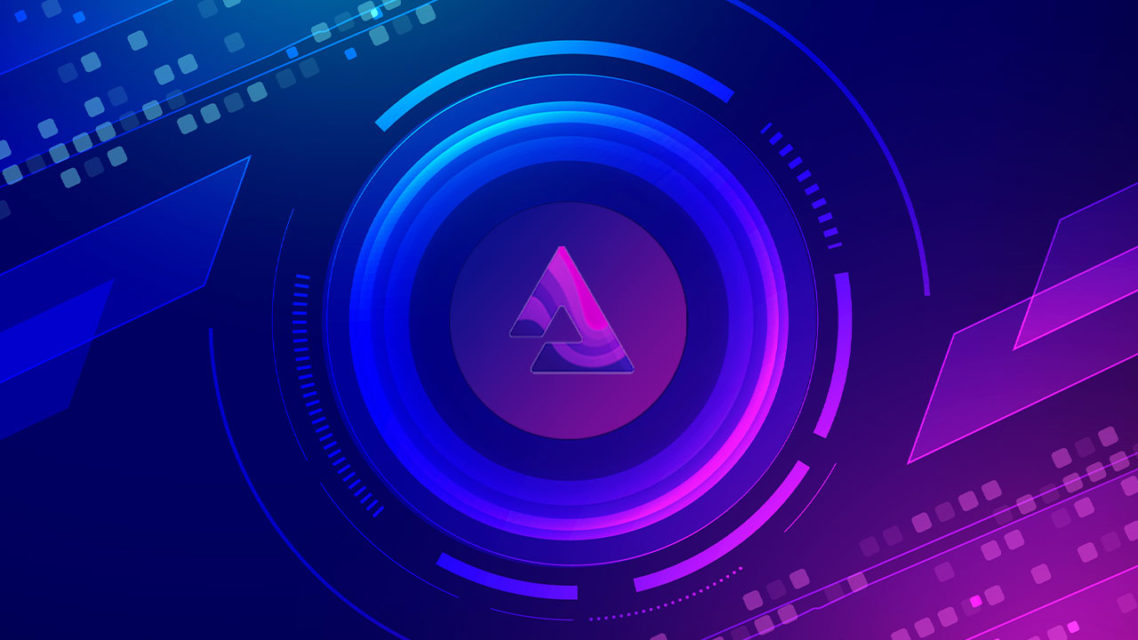 There is a supply of 940 million Audius in circulation. On March 27, 2021, AUDIO hit a high of $4.95. AUDIO lowest price ie ATL level is 0.043 USD on 23 October 2020.
Audius is popularly traded on Paribu and BtcTurk among domestic exchanges; It is also on exchanges such as Binance, KuCoin, Bitstamp, Kraken, Huobi, Bitget.
The current price of AUDIO coin is as follows:

Audius (AUDIO)
6. NuCypher (NU)
NuCypher is a public blockchain cryptographic service connected to the Ethereum network to provide "secret management" services for the blockchain architecture.
The NU coin, created in the ERC-20 standard, is used in decentralized finance transactions. It is also a staking cryptocurrency. With staking transactions, users can earn passive income. NuyCypher, which has the NuFHE library, ensures the emergence of extremely secure accounts. NuCypher is not just about data privacy, it's also about non-trust data privacy.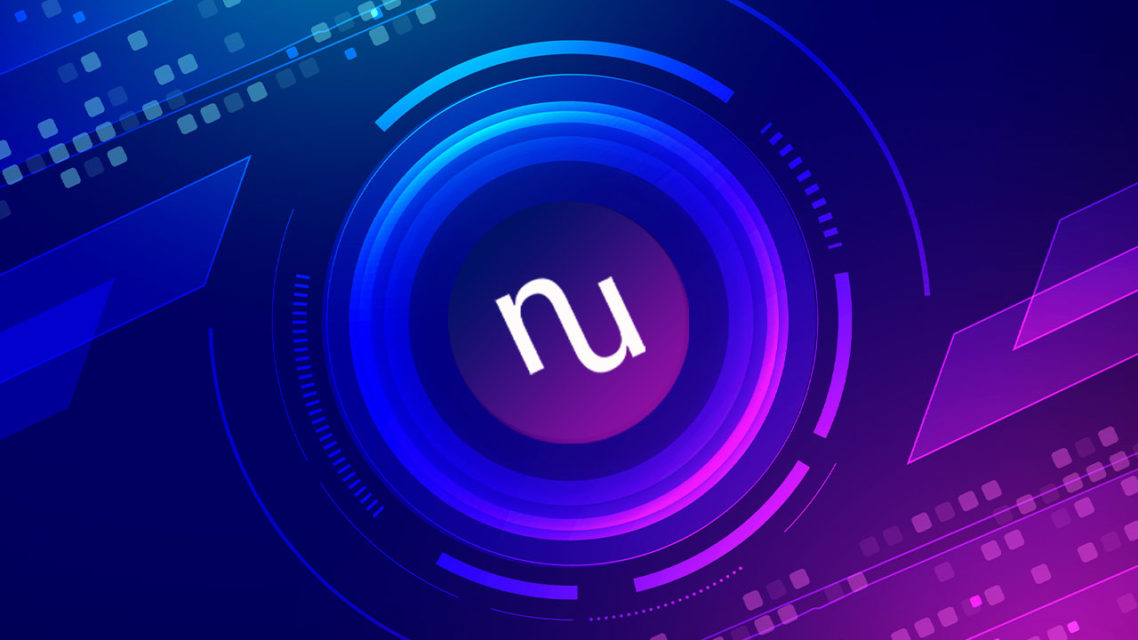 While there is a supply of 1.3 billion NU coins in circulation, there is a total supply of 3.8 billion NU coins. NuCypher's highest ATH price was recorded on October 15, 2021 as $2.61. NU coin's lowest price i.e. ATL was $0.06 USD on 27 November 2020.
Among the exchanges where NU coin is located, there are also crypto money exchanges such as Bitget, Coinbase Exchange, Upbit, in addition to BtcTurk.
NuCypher's current price is as follows:

NuCypher (NU)
The data and cryptoassets include the domestic crypto trading platforms that have recorded the highest gains in the last 30 days. For more information, you can check the cryptocurrency exchanges you trade on.