According to data from CoinGecko, which cryptocurrencies have been the most bullish this week?
With the interest rate decision as a result of the Fed meeting held in the past days, there has been a pullback in the crypto money market. These pullbacks were paused as Bitcoin (BTC) started to rise again. Which cryptocurrencies have shown the most rise with the activity in recent days?
Top Valued Cryptocurrencies of the Week
1- Render Token (RND)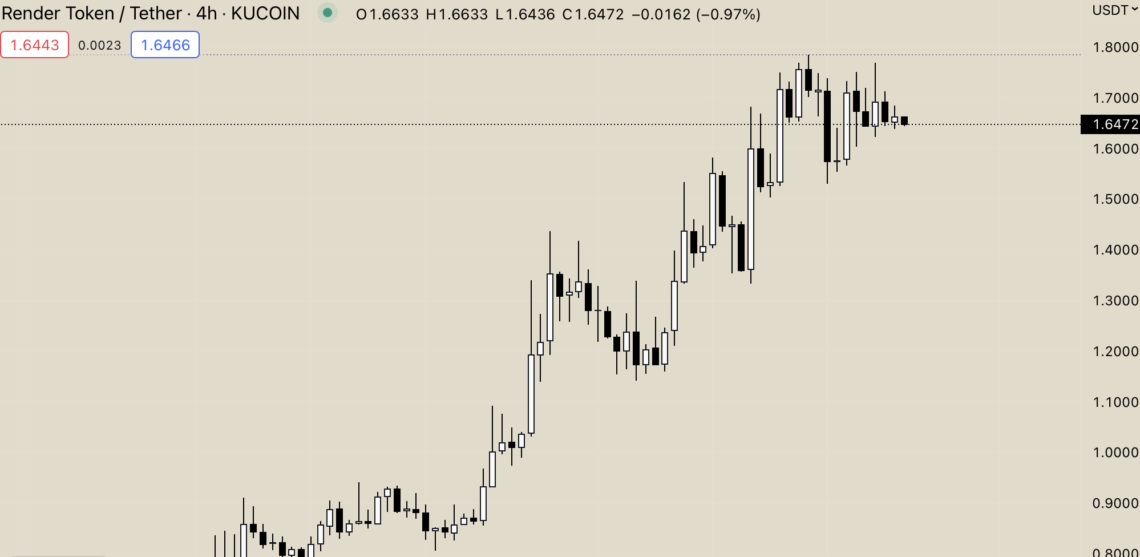 RND is the top cryptocurrency this week, up 54.33%. Looking at the chart in the four-hour period, RND investors seem to be tempted. RND price continues to rise with the volume created by investors.
2- ImmutableX (IMX)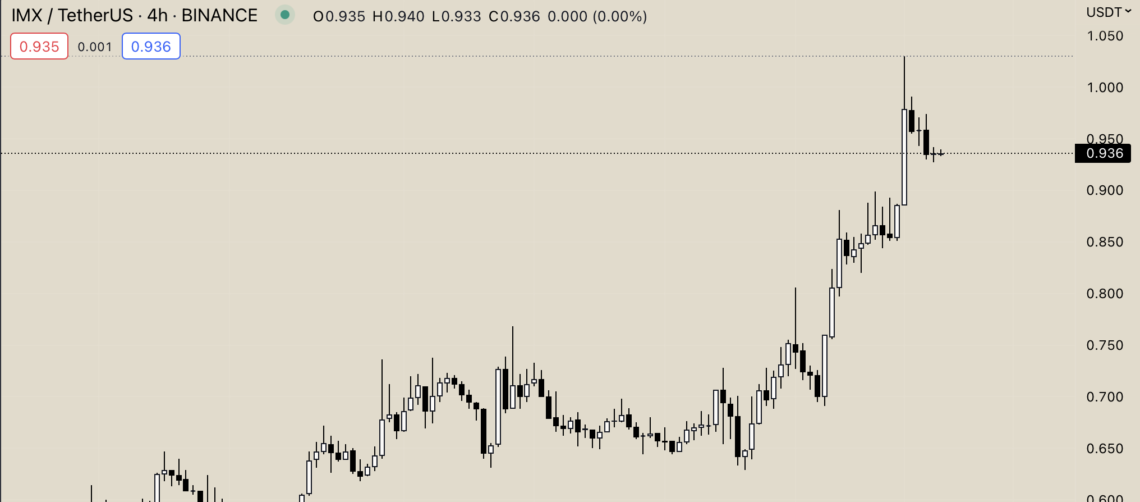 IMX, which has made a name for itself in recent days with an increase of 39.68 percent, continues with pricing on the daily chart. Binance continues to be among the top 10 cryptocurrencies when looking at the daily increase in its data.
3- GMX (GMX)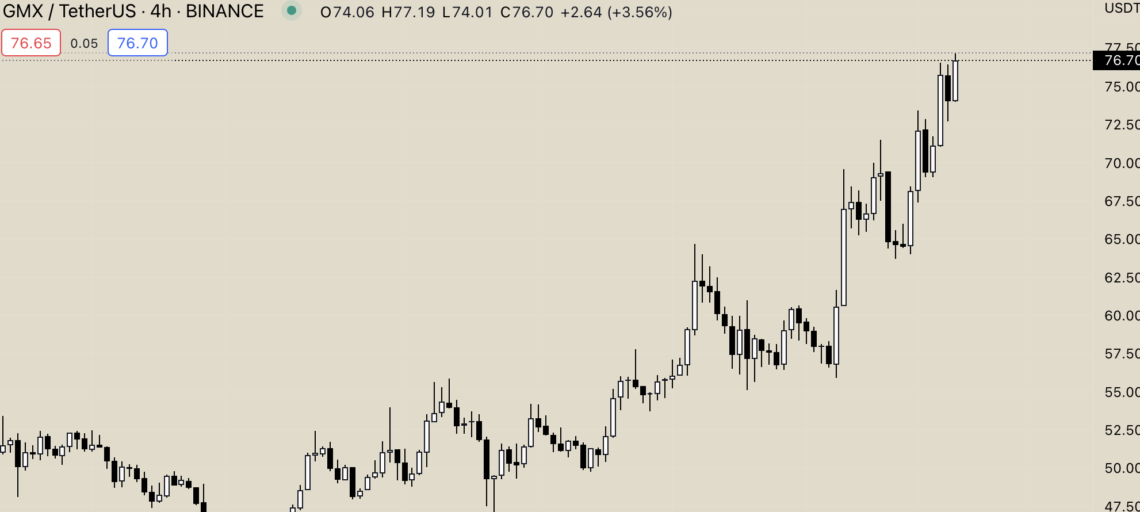 GMX, which made its mark once and made a name for itself with an increase of 37.20 percent, caught the upward trend again. GMX, which has a current market value of approximately $89,367,458, can continue pricing as long as it does not break out of the uptrend in the technical structure.
4- dydX (DYDX)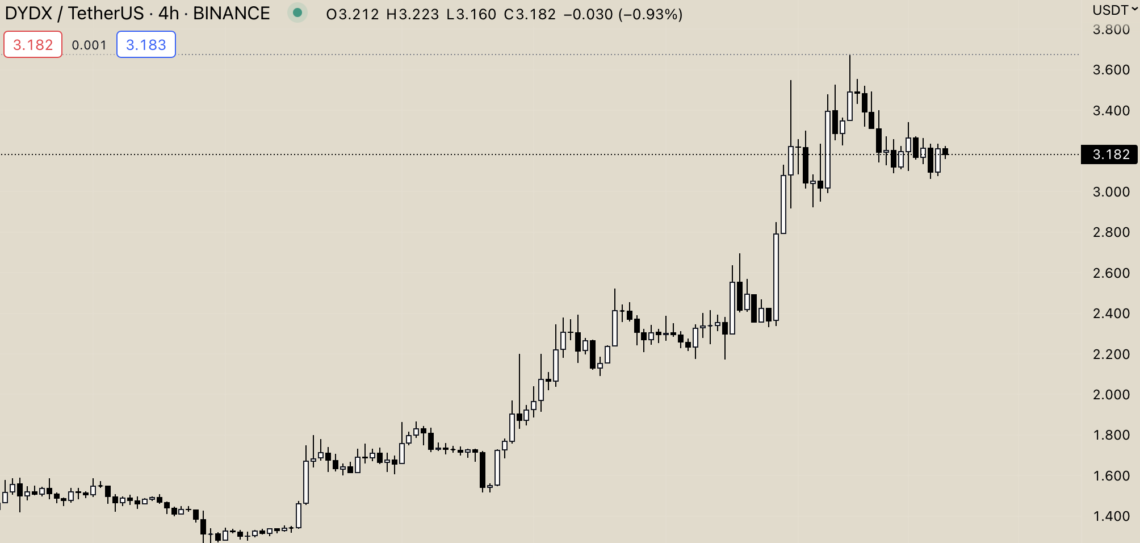 dydX, which has increased by 36.52 percent, has taken the ropes again. Having gained a very strong momentum in the daily chart after the decline in the past days, dydX has become one of the five most rising cryptocurrencies of the week with this volume it created.
5- Optimism (OP)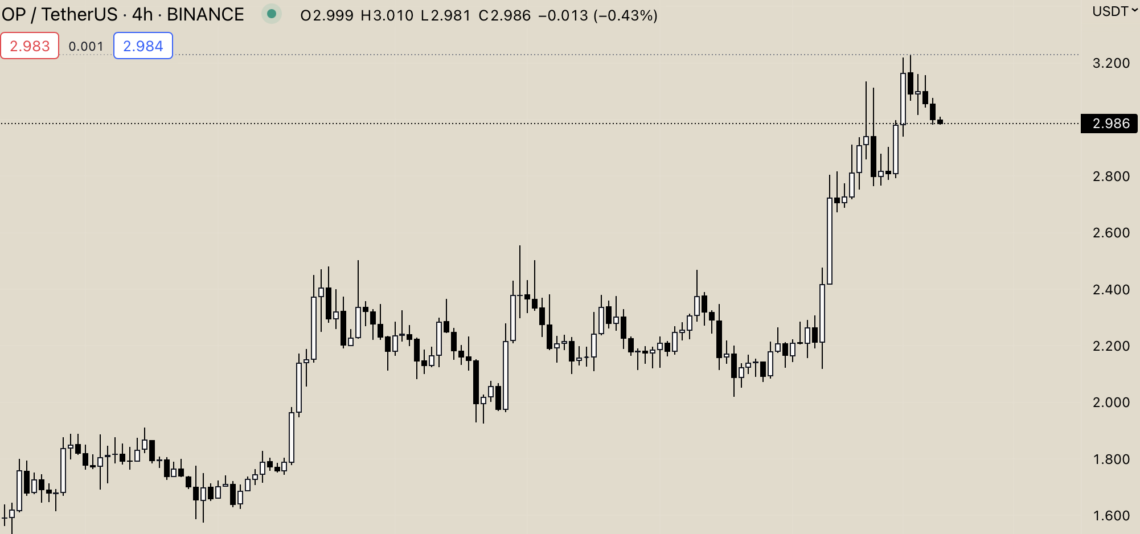 OP, which increased by 36.17 percent, continues its upward trend with the volume it took after the decreases. After the last Fed interest rate meeting, the OP, which had stagnated, started to gain momentum again and became a popular name these days.