Unlike Samsung, which offers 4 years of Android update support as well as 1 year of additional security support on its flagship models, Google provides 3 years of Android update and an extra 1 year of security support. It may come as a surprise for Pixel 4, which was released in 2019.
Android update may continue on Pixel 4 devices
An important update may be on the way for Pixel 4 and XL, which we think received the last Android update with October 2022. Android expert Mishaal Rahman has revealed that there is a new update package for the smartphone.
Pixel 4 and XL models were highly discussed due to the problems they experienced. The model, which said goodbye to production with low sales figures, prepared the end of both Pixel engineers. In the light of all these developments, an Android update has been detected, which can be considered as a surprise for smartphones that are now ready to be forgotten, with the latest update in October.
It should be noted that this update is still an experimental study. This study, which is not available to users, is featured in the Android Privacy Sandbox, where Google tests new technologies that allow ad tracking without using third-party cookies. Let us remind you that a developer involved in this program has a new Android structure on the Pixel 4 model.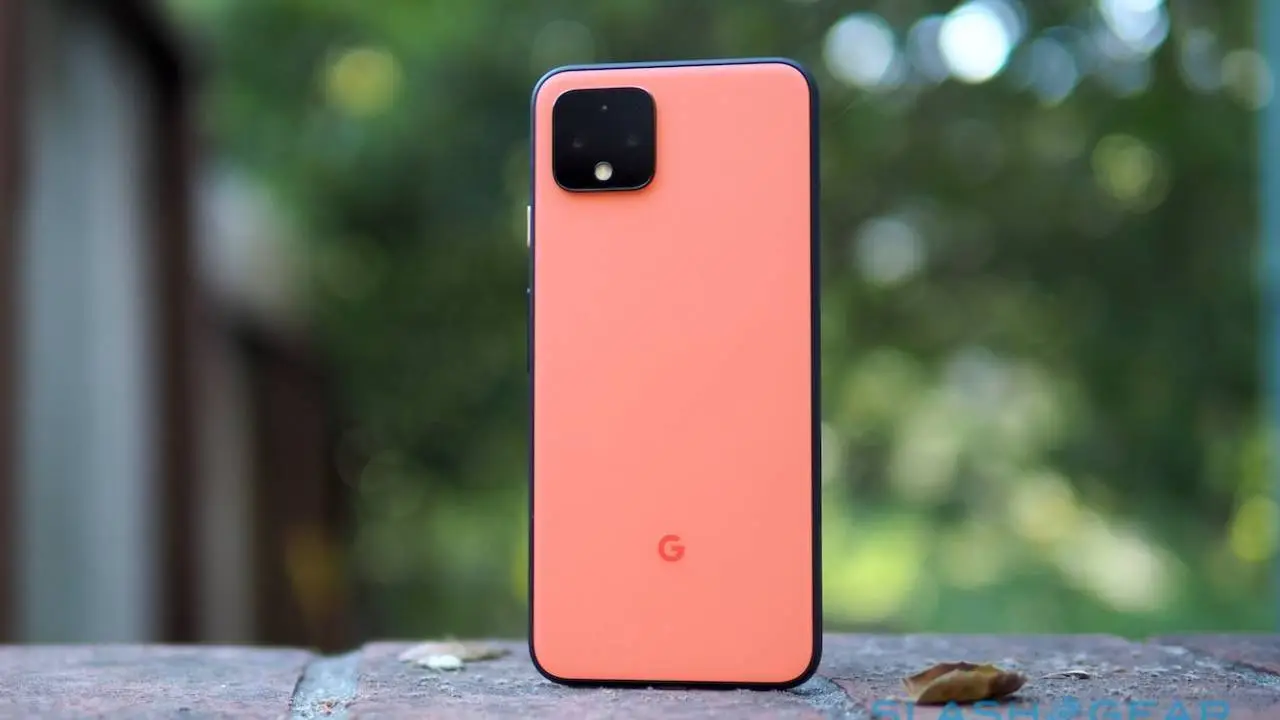 The update in question is based on Android 13 QPR1. The update also includes the December 2022 security patches that even some Pixel 5 users have been waiting for. However, there is no guarantee that these devices will receive updates.
However, we can say that the Pixel 4, which has been updated, has not been thrown into the background yet. With this development, it may also change Google's update policy for smartphones. So what do you think about this subject? You can share your views with us in the comments section.