While the wait before the Fed rate decision continues, many theories have been put forward about how the decision to be announced will affect the crypto money market. Blinking to the bull season, the current price of Bitcoin will decline if the Fed raises interest rates, analysts have different interpretations. On the other hand, with the sharp interest steps taken by the Fed in mid-2022, Bitcoin experienced a decrease of more than 70 percent.
What is Interest Rate Increase?
Interest rate hike means that the Central Bank tightens its monetary policy by raising the current interest rates. Rising interest rates aim to curb economic activity and are used to control inflation.
As the increase in interest rates will increase the credit costs of individuals and businesses, it may cause them to reduce their expenditures and limit their investments. This can cause economic growth to slow down. At the same time, a rate hike may also have effects on exchange rates and increase volatility in the foreign exchange market.
Fed rate hike decisions are made based on factors such as the economic outlook, inflation expectations and market expectations, and can increase economic uncertainty. When the Fed's rate decisions are made according to market expectations, they can affect investment opportunities and price movements in the markets.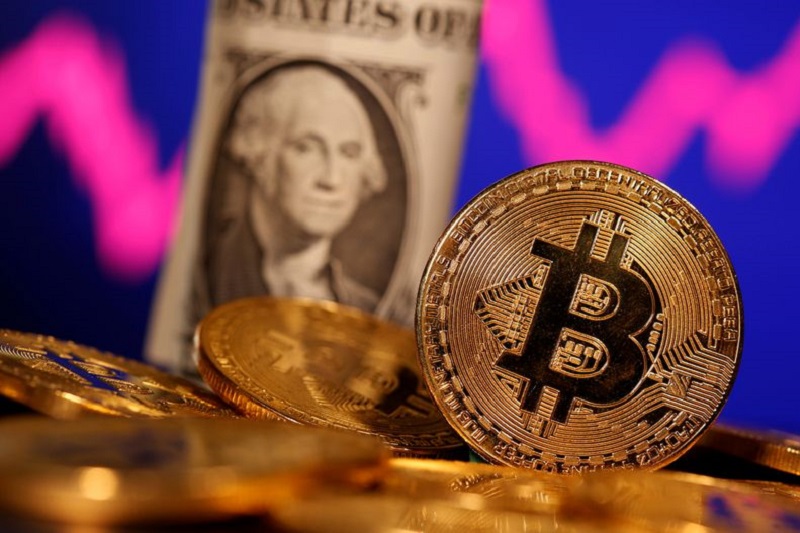 What Happens To Bitcoin If The Fed Increases/Decreases Rates?
The crypto ecosystem has experienced the bear market harshly, especially since the second half of 2022. While the traces of the bear market still exist, Bitcoin, which turned the needle up, albeit small, as of 2023, winked at the bull market and gave hope again. The US Federal Reserve will announce the first interest rate decision of the year on Wednesday, February 1 at 22:00 Turkish time. As it is known, the Fed interest rate also affects the gold and dollar prices, especially the crypto money market. Therefore, one leg of transitioning to a bull season actually depends on the Fed.
As of the second half of 2022, with the sharp interest steps taken by the Fed and other market conditions, Bitcoin experienced a decrease of more than 70 percent. From here, the following conclusion can be drawn; The Fed's rate hike may give Bitcoin a negative move.
However, the opposite scenarios can also happen if the Fed cuts interest rates and goes for quantitative easing.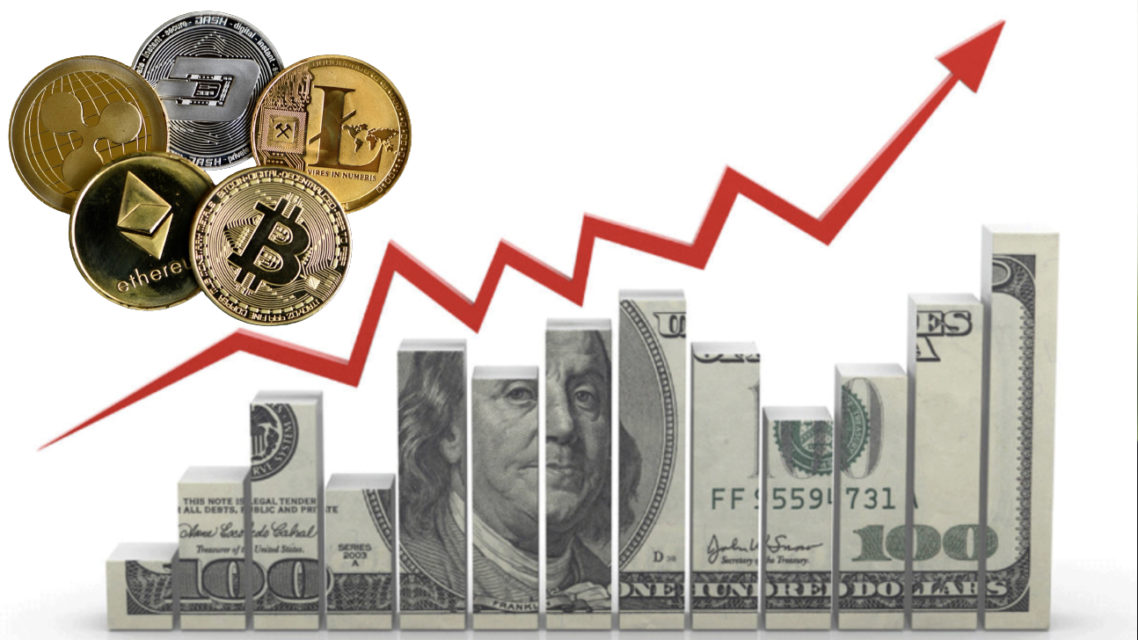 Will Bitcoin Rise Continue?
It seems that the correlation of cryptocurrencies, especially Bitcoin, with US technology stocks continues at a high level. With this strong relationship, the upward movement in the tech sector supports cryptocurrencies, while some commentators continue to warn that the recovery may not be sustainable, based on the narrative that the Fed may keep interest rates higher for a while. On the other hand, those who are more optimistic agree that the current momentum in Bitcoin may continue towards the $25,000 area.